We are currently experiencing trouble with the phone lines at the Primary and Junior High campuses. We are working with AT&T to correct this issue.

Connally ISD will be closed Friday morning for district meetings. We will reopen at 1:30 pm.

We are now accepting transfer applications for the 2018-19 school year. All applications are due by July 27th.

Also be sure to check out our app!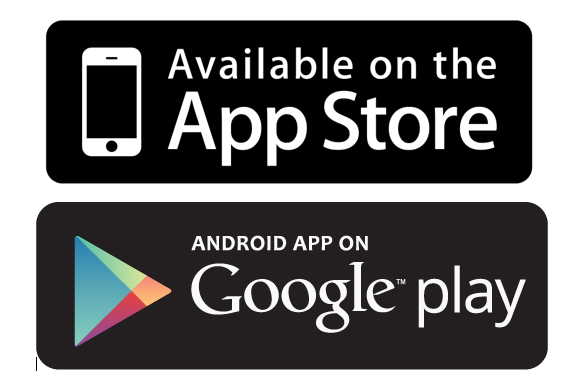 Welcome to our new Website!