From Coach Shane Anderson: Your Connally Cadets finished out our regular season (7-3) last night with a big senior night win over Robinson 39-14. The Cadets will have a quick turn around going into post season play. We will play Bullard Thursday November 15th at Ennis HS at 7:00 pm. Connally will be the visiting team. I will send out more information on stadium, ticket prices and parking on Monday. Thank you to everyone in our school district and community for the continued support for our program. This has been a special year with a special group of young men, our goal is to keep it rolling as long as possible.

Parents, If you have a child in grades 1-12, you may access their grades anytime. Go to
www.connally.org
, click "Menu", click "For Parents", click "Skyward Family Access". Login with the password provided by campus. Click "Grade Book" on left to view grades. You may click on anything in blue for further information. Also, you may click "My Account" to sign up for email notifications regarding attendance, grading and progress reports. Please contact your child's campus for questions.

Due to inclement weather the Connally ISD Police Dept. trick or treat event has been cancelled.

All Connally ISD phone lines are working again. We are now able to receive inbound calls. Thank you for your patience.

Phone lines for CHS, ECHS, Admin., Connally Elementary, CECC, and Connally Child Care are currently down. We are only able to make outbound calls at this time. The issue is being worked on and we will notify you when the issue is corrected.

As you know, Connally ISD strives to make decisions based on what is in the best interest and utmost safety of our students. In an effort to prevent injuries on an unstable and muddy field, Friday's home football game vs. Mexia will be played at the Midway ISD football stadium. Kick off has been moved up to 7:00., Connally will be the home team and seated on the press box side of the stadium. Connally Cadets vs. Mexia Black Cats, Friday, October 19, 2018, 7:00 p.m. Midway ISD Stadium, Admission $6 at the gate, Pre-sale tickets are available for students only in the office until 1:00 for $4 each. Please contact the high school or athletic department if you have any questions.

The phone lines at the Primary and Junior High are working.

We are again having issues with the phone lines at the Primary and Junior High campuses. We are working with AT&T to get them corrected. Please call the main administration building at 296-6460 if you need assistance.

The phones at CPS and CJH are currently back up.

The phone lines at Connally Primary and Connally Junior High are currently down. Please call 296-6460 for assistance.

CLASS START TIMES BY CAMPUS Early Childhood: 7:45-3:05 Primary: 7:45-3:05 Elementary: 7:45-3:10 Junior High: 8:00-3:56 High School: 8:00-3:50 Please remember that Connally ISD now provides FREE breakfast and lunch. Please be sure to drop your child off early enough to eat breakfast. Let's make sure every morning is a great start to a great day

AT&T is still working on correcting the problem with the phone lines at the Primary and JH. We apologize for the inconvenience and hope to have the issue fixed soon. Please contact the main administration building at 296-6460 if you need assistance.

We are currently experiencing trouble with the phone lines at the Primary and Junior High campuses. We are working with AT&T to correct this issue.

Connally ISD will be closed Friday morning for district meetings. We will reopen at 1:30 pm.

We are now accepting transfer applications for the 2018-19 school year. All applications are due by July 27th.

Also be sure to check out our app!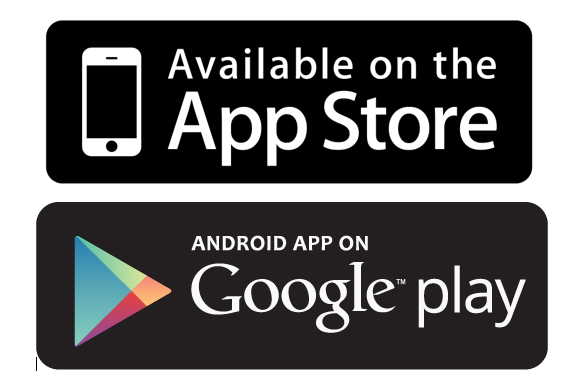 Welcome to our new Website!