News
Click here to enter the TAG system:...
Visit YearbookOrderCenter.com and enter code 7267 to order our 2020...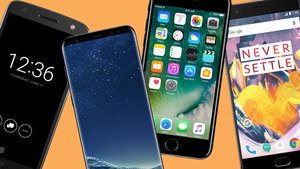 Be sure to check out our new Android and iOS apps!
SEE ALL NEWS
LIVE FEED

Connally High School
12 days ago
Counselors will have weekly meetings via ZOOM. 9th- Mondays 10am-11am 10th- Tuesdays 10am-11am 11th- Wednesdays 10am-11am 12th- Fridays 10am-11am Meeting codes are located in Google classroom.

Connally High School
5 months ago
December (EOC Re-takes) Test Dates: December 10- English 1 December 11- Algebra 1 December 12- English 2 December 13- Biology/ US History
Jill Talamantez
7 months ago
This week at CHS

Connally High School
9 months ago
If your student took an EOC re-take this week, they were given instructions to check scores beginning July 29th using: Texasassessment.gov

Connally High School
10 months ago
Summer EOC retake info: 8am @ CHS June 24- English 1 June 25- Algebra June 26- English 2 June 27- Biology/ US History
SEE ALL POSTS