"Chicka Chicka Boom Boom" I can count the letters in my name!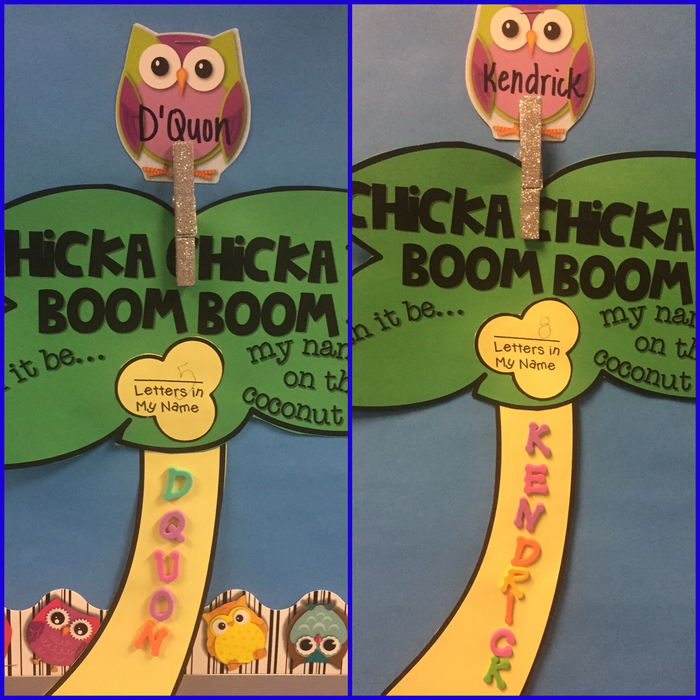 There is a lot of good learning taking place at CECC! Our students love learning through literature, hands-on activities, and with technology!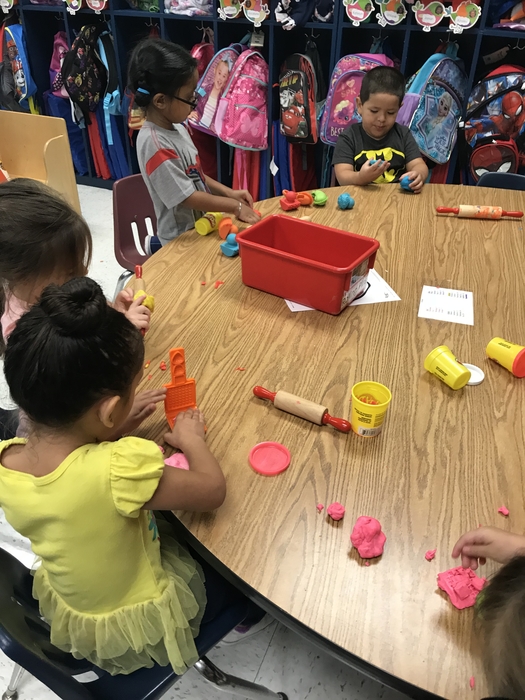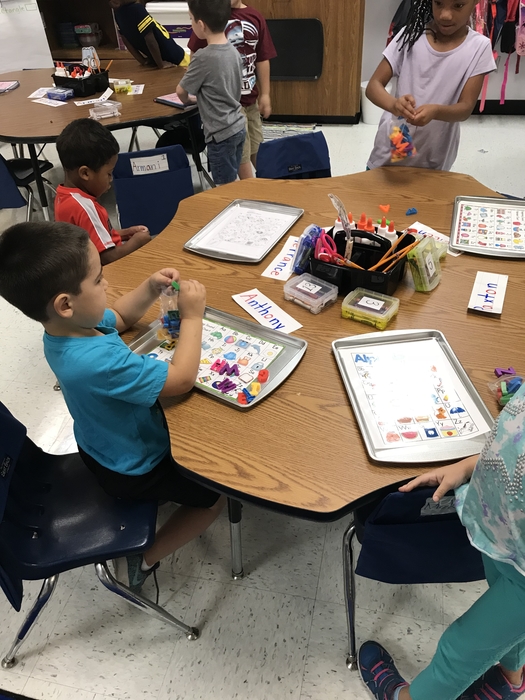 We are each special at CECC!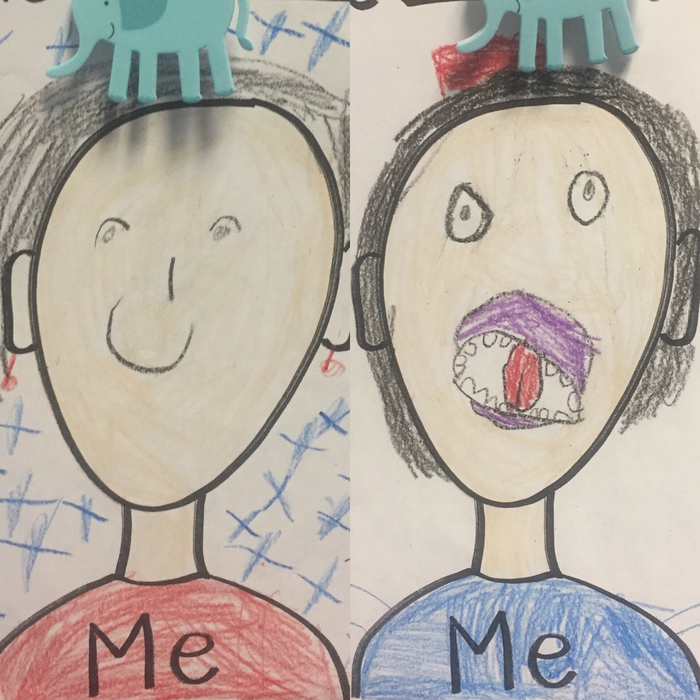 We are "looking" for a great day! 💙
Learning is so much fun at CECC!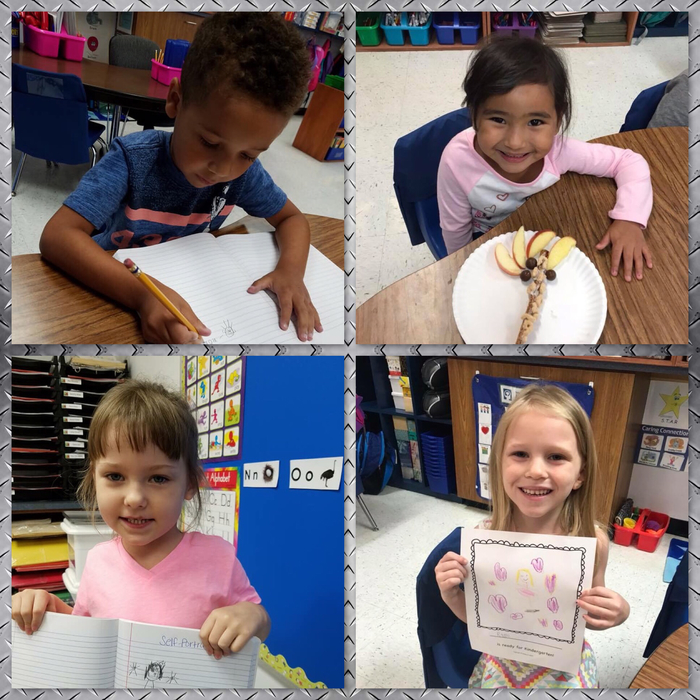 We are so thankful that you choose to share your children with us! There are great things happening at CECC!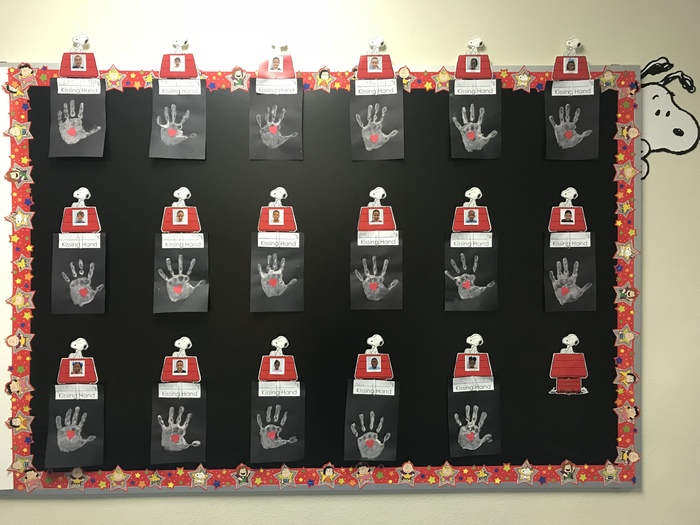 Class t-shirts orders are due by Friday, September 7th. The cost of the student shirt is $10.00. Adult shirts are $13.00 or $15.00 for 2XL and 3XL. See your child's teacher for an order form.
We 💙 having art this school year!
We had an AMAZING 1st day of school today!! Love our Little Cadets! 💙
Big THANK YOU to the Lacy Lakeview Fire Department for helping our Little Cadets make it safely in the building! We had a great start today! 💙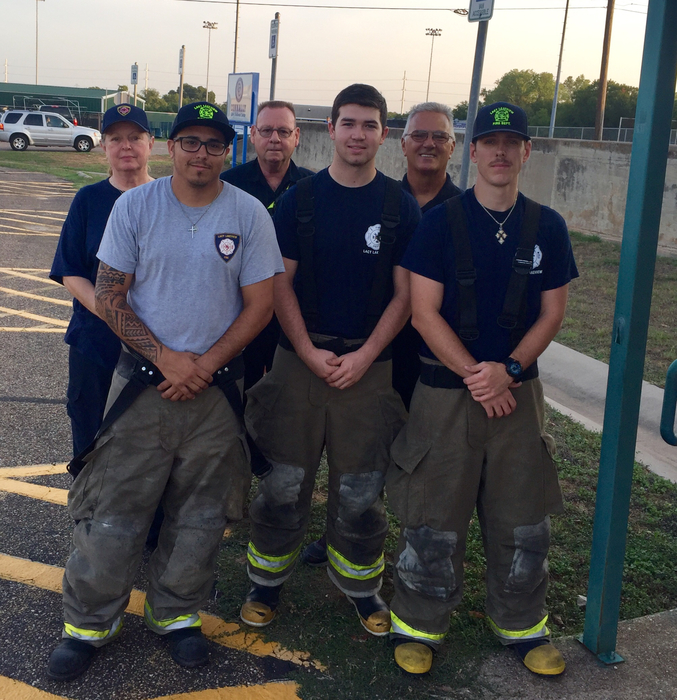 We'll be sure to highlight all the great moments your children are having here on the website, so you won't miss a minute of them growing up!

Welcome to our new Early Childhood Center website!