REMINDER: School Registration for Pre-K and Kindergarten has started! Thursday, July 29th - 8:00-4:00 pm in the gym. Friday, July 30th - District Closed Online registration is also available for new and returning students.

Car Drop Off and Pick Up INFORMATION FOR 1ST DAY AND BEYOND Drop-Off 7:00-7:40 a.m. School Starts at 7:45 a.m. Dismissal 3:00 p.m. *On the 1st day of school, parents will not be allowed to get out of their car and walk their child to the door or into the building. Teachers will be outside waiting to welcome the students in their classes. Please be patient as this is not the norm for our 1st day procedures. We are trying to ensure safety for students, teachers and parents. After the 1st day, staff will be at the parent drop off sign to open car doors for students. We have staff in place to make sure students get to the right place. We will only have 1 line so please watch staff (in case they ask you to pull up). Dismissal - We will have 2 lanes for dismissal. Parents will not be allowed to walk up to gym doors to pick up students. Parents will need to pick up students in the car line. Please have your student's name card visible so the process will go faster. *B.B. Brown will be ONE way going north to south from 2:30 p.m. to 3:30 p.m. every school day. This means you will not be able to turn on to B.B. Brown from Cadet Way if you are picking up your child from school.

CECC Procedures for Changing Type of Instruction Parents/guardians were given the option to choose remote learning or in-person learning when completing registration. If a parent/guardian, who chose Virtual/Remote Instruction, wants their student to switch to On-Campus Instruction, they may do so by 12:00 p.m. on Wednesday, September 2nd. Connally ISD will start in-person Instruction on September 8th. After September 8th and the rest of the 2020-2021 school year, parents/guardians will need to come to the office to complete a form to make changes to their child's type of instruction. Connally ISD is permitted, by the TEA, to limit these transactions to occur only at the end of a grading period. Please call the CECC office 254-750-7160 if you have any questions!

Good evening! My name is Misty Gerik and I'm the principal at Connally Early Childhood Center. I want to welcome you and your child to our campus. We are excited to get this school year started and would like to share a few things with you. Things to expect for the First Day of School. Your child's teacher will be contacting you by phone, email, text, or SeeSaw before 10 a.m. Teachers and staff will be available to help you with login information or answer any questions you might have. If you are interested in scheduling individual zoom meetings, please mention this to your teacher so they can set up a time for you. School start time will be 7:45 am and will end at 3:00 pm. Parents if you need any information or documents concerning guidelines and instruction procedures please go to the Connally ISD webpage. Please follow us on Connally Early Childhood Center Facebook page. We are always updating this page with new information. We have posted a video about how to download our LMS - SeeSaw for online learning. Please check it out! Lastly, Curbside breakfast and lunch will be at the Elementary and Jr. High. You may pick up breakfast 7:30-8:30a.m. and lunch at 11:00-12:00p.m. at either location. ONLY ENROLLED CONNALLY ISD STUDENTS WILL BE PROVIDED WITH MEALS. Food service will provide a Food Service ID Card for each child during the first visit. Students will need to present this ID card each time they arrive to pick up meals. Let's have a great school year! Misty Gerik

Starting Tuesday, March 17, Connally ISD will provide breakfast and lunch at 4 locations (curbside pick up or student walk-up). Children ages 0-18. One meal per child and CHILD MUST BE PRESENT to receive a meal! For all parents picking up meals, each child must be in your vehicle in order to receive a meal. When: Monday-Friday, Breakfast 8am-9am, Lunch 11am-12:30pm Where: Connally Elementary School- 300 Cadet Way, Waco, TX 76705 Lacy Lakeview Civic Center- 505 E. Craven, Waco, TX 76705 Brazos Village Apartments- 2525 Lakeshore Drive, Waco, TX 76705 Chalk Bluff Baptist Church- 5993 Gholson Rd, Waco, TX 76705
Pennies for Patients-Fun Dress up days!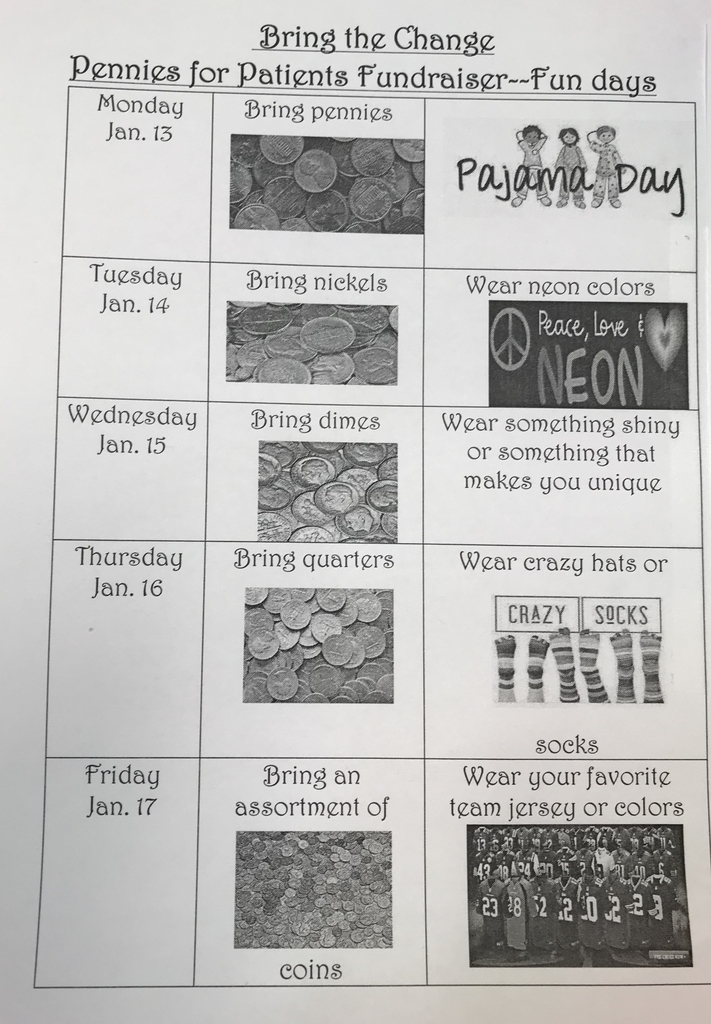 CECC Families, I am excited to announce that we have officially kicked off our Pennies for Patients program today! Your child will be coming home with their own collection box and a flyer that explains all of the exciting Hero Gear students can receive by collecting money in their box. An online donation page has also been set up by your child's teacher.
https://events.lls.org/pages/ctx/Connally-Early-Childhood-Center-WACO-2020
Then type in teacher's name in the classroom name box (left side of page) When heroes work together, we change cancer!
We've had over 500 non-perishable food items donated so far. Please continue to donate. The last day for our campus donations is Friday, December 13. Remember, the class with the most donations will get a party!
Christmas Parade Ready!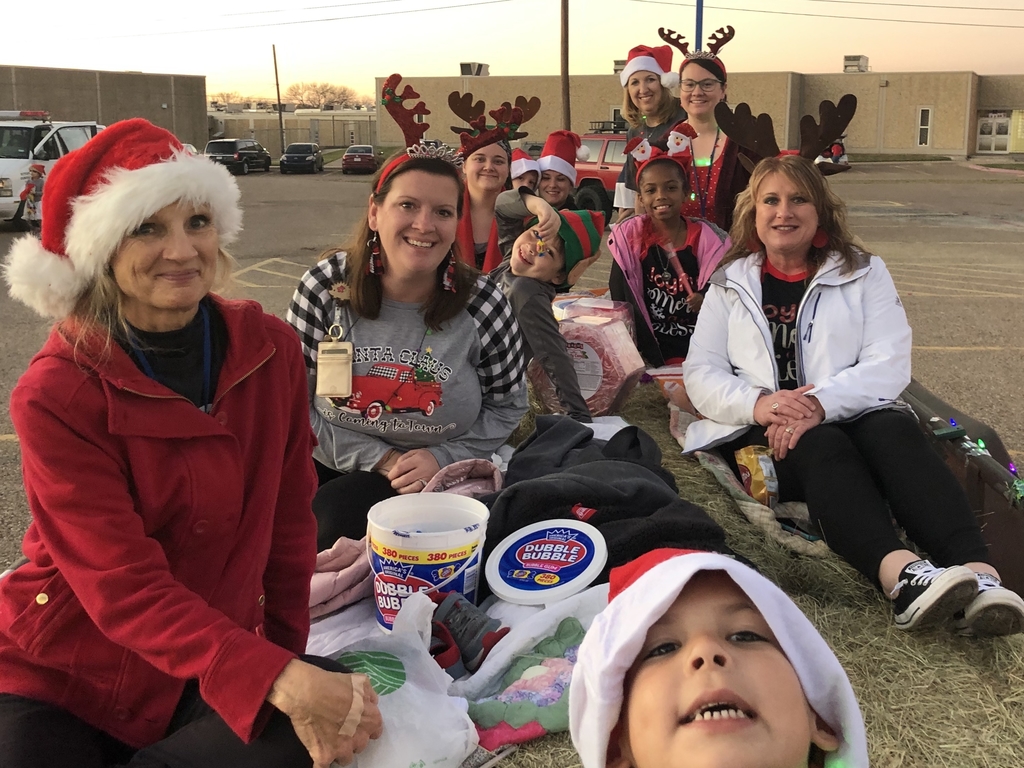 The Christmas Basket Food Drive is off to a good start. Keep those donations coming!
Christmas Basket Food Drive starts Monday, Dec. 2. Please send non-perishable food items. The class with the most items donated gets a party.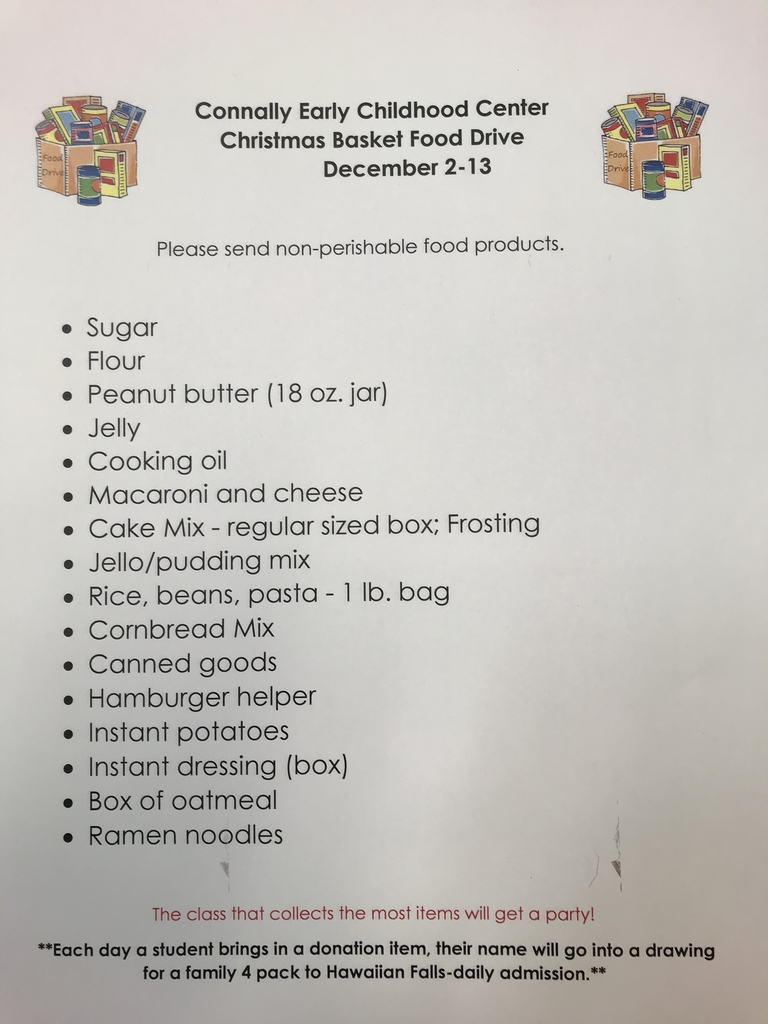 Our Pre-K students loved learning about Thanksgiving. They are enjoying their feast.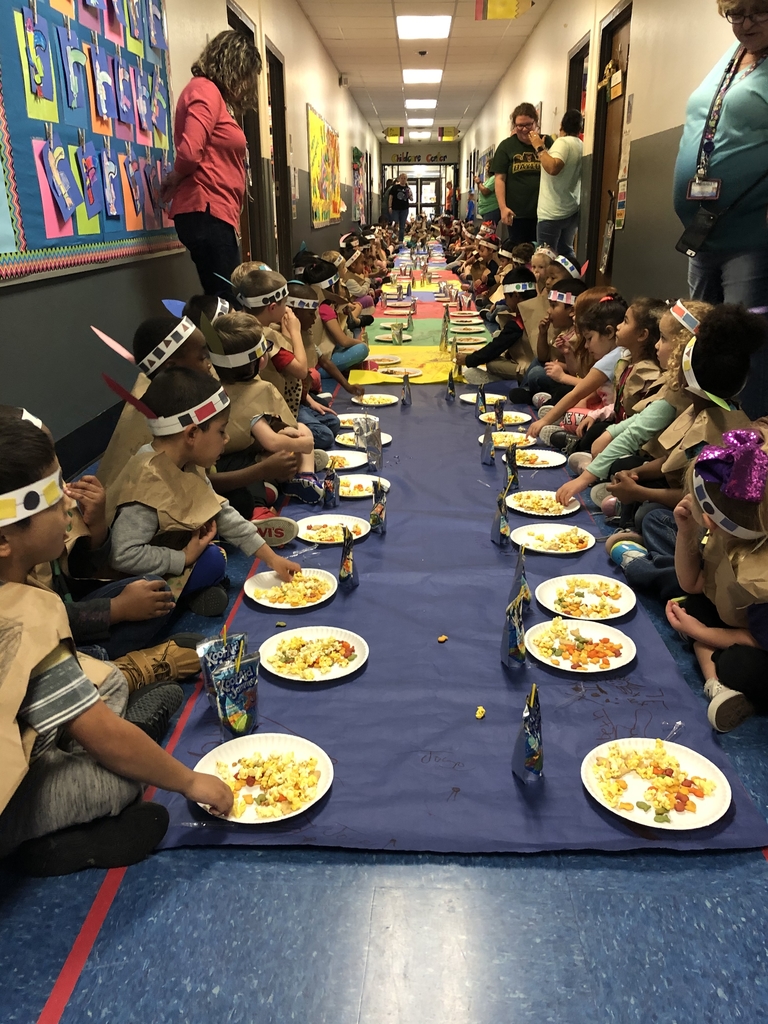 Parents: Please take a moment to complete this survey for the Early Childhood Center. We value your feedback. All responses are anonymous. Survey closes on November 1st. The class with the most responses will receive a pizza party! Parent
https://forms.gle/GjcXfzvbqULkJrzU9
Homecoming 2019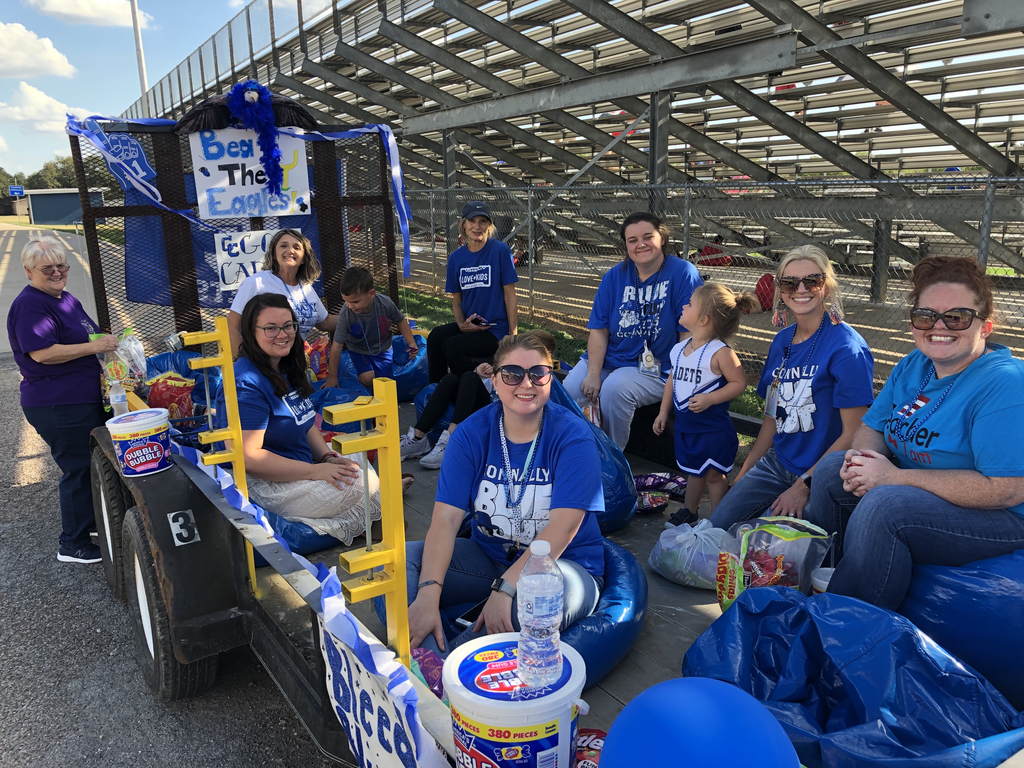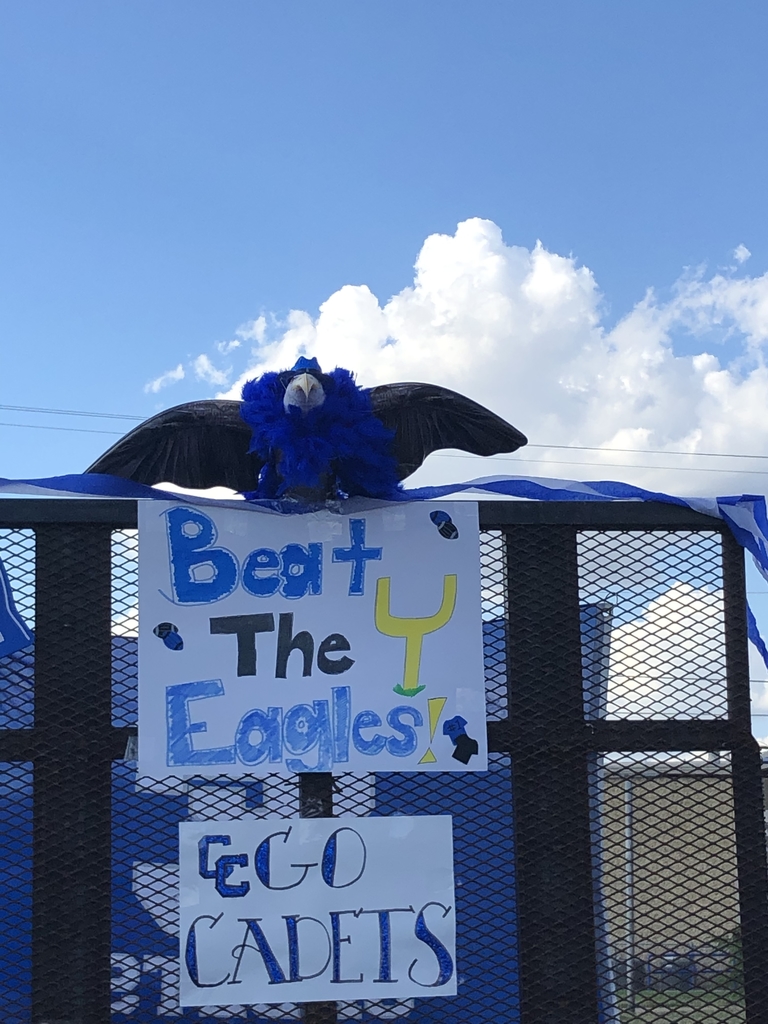 We love our students!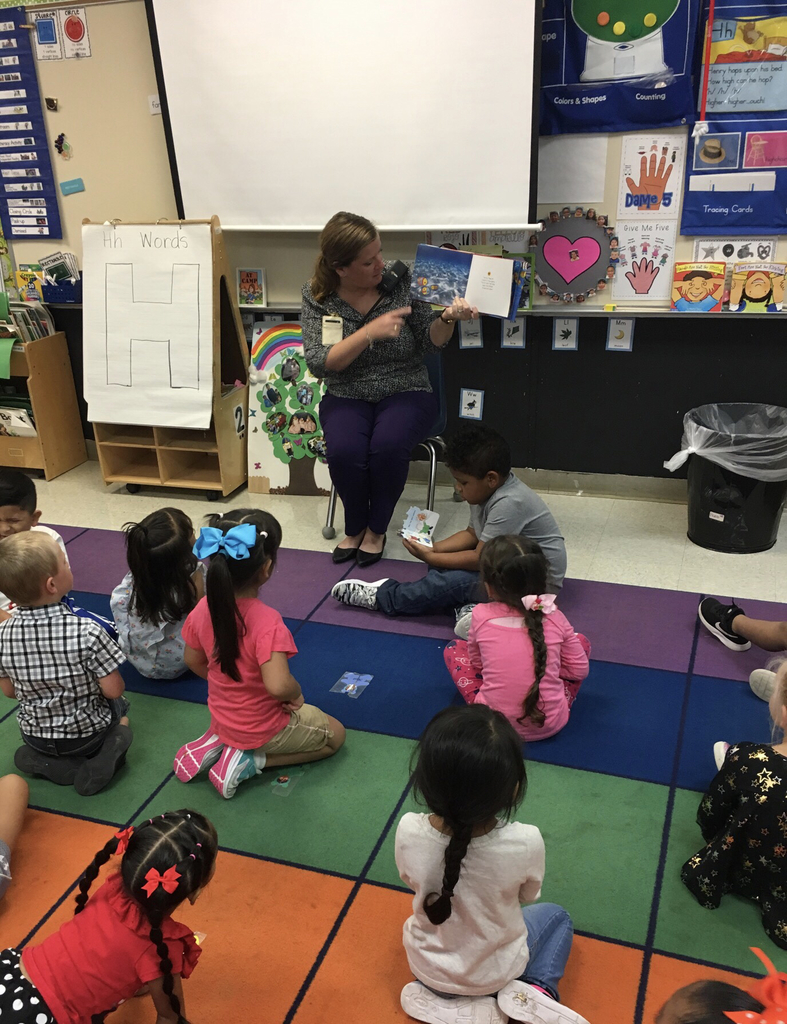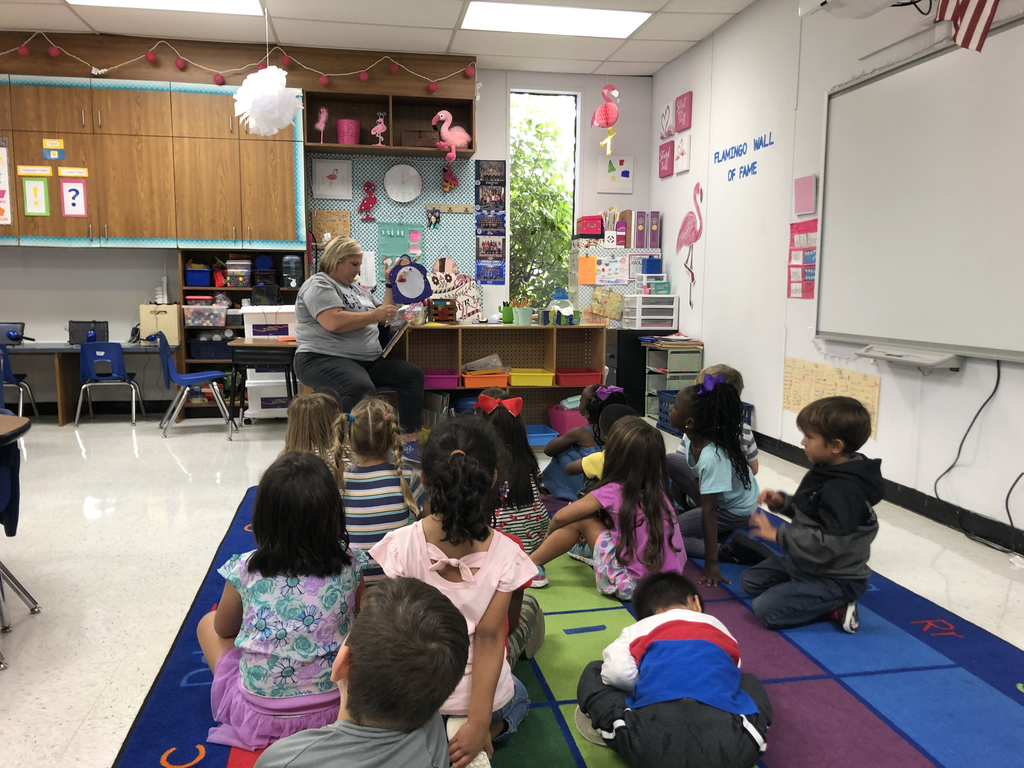 Congratulations to Mrs. Fleming's class and Ms. Alvarado's class for being our first Princi-PAL winners! Mrs. Gerik and Mrs. Barrera enjoy participating in classes and are so excited to be a part of these two classes this week!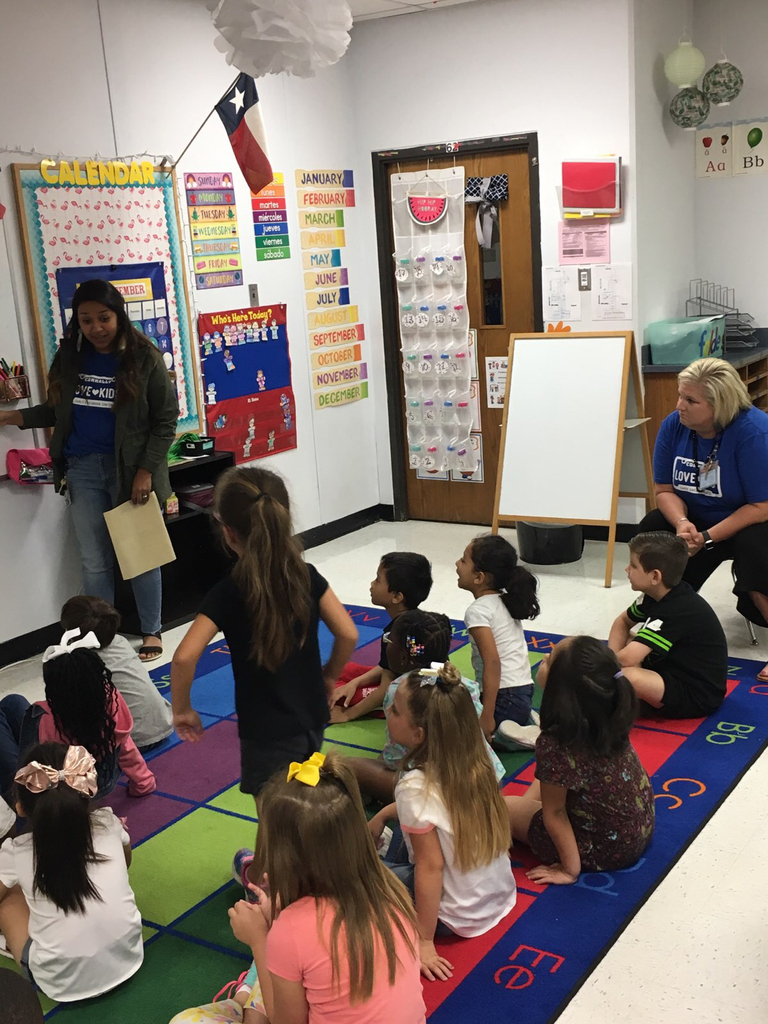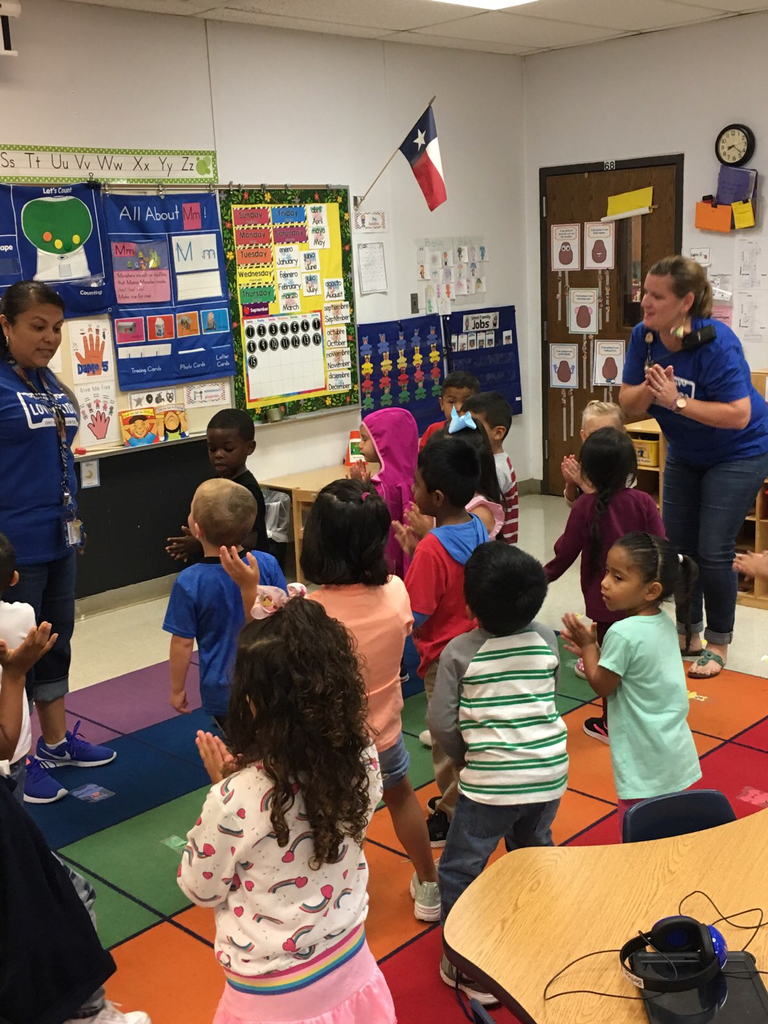 Don't forget to wear pajamas Friday as the "Cadets put the Cougars to sleep."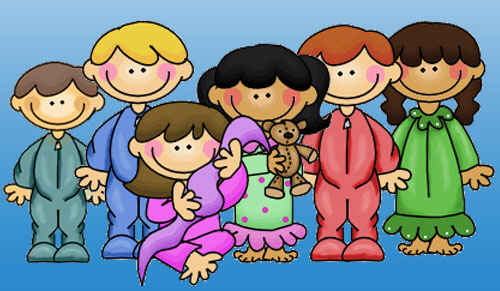 School spirit ribbons $1.00 each! Anyone can buy one...come by the CECC!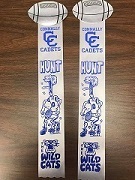 Wear your favorite college shirt! AVID College Day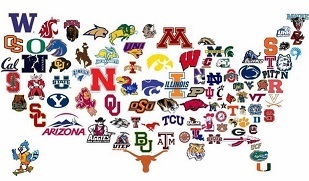 Congratulations, Star Students! Keep up the great work!