All we do is learn, learn and learn!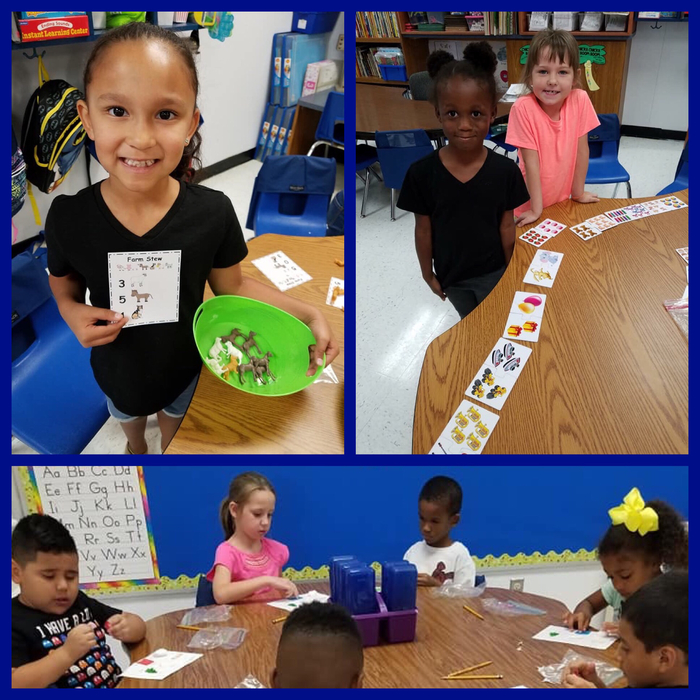 Next week we will be participating in the daily dress-up themes for Homecoming! We can't wait to see our Little Cadets dressed up!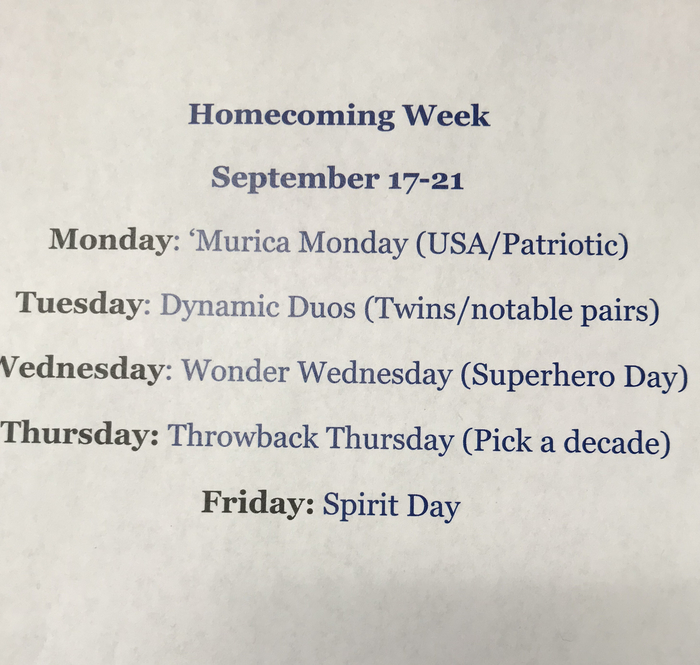 We are proud of our newest Star Students!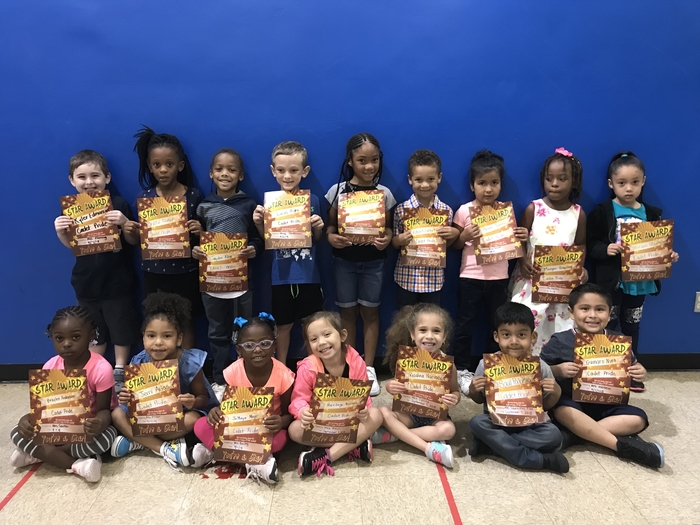 Monday, September 10th, is Sonic CECC Night. If you eat there, our school will get 10% of your purchase. Please support our school by eating dinner on Monday, September 10th at the Sonic at 1515 N. I35 and support Connally Early Childhood Center!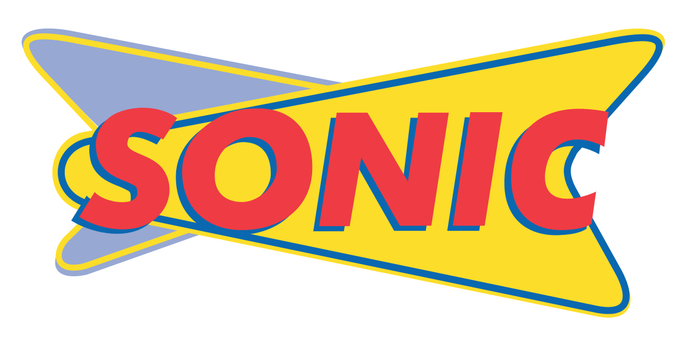 Our Little Cadets say, "Tackle the Tigers!"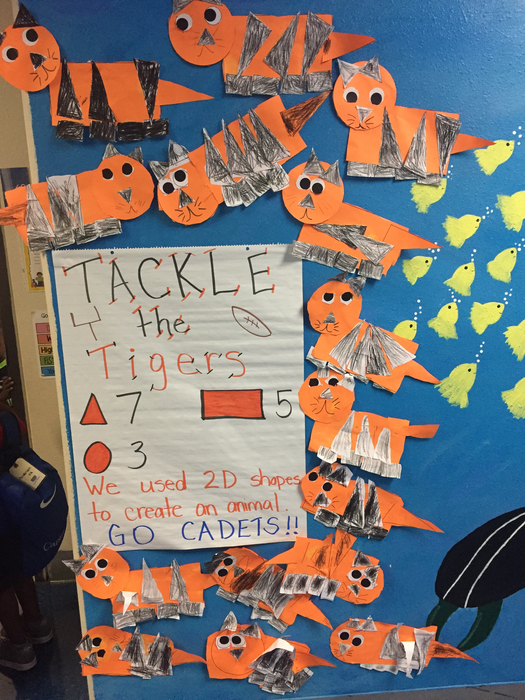 Our little Cadets are showing that they are already thinking about college!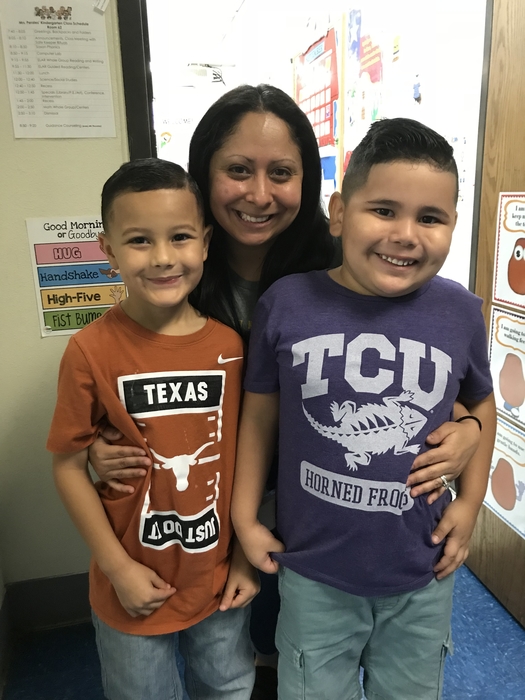 Don't forget class t-shirt order forms and money are due tomorrow, Friday September 7th. We would like for every child to have one. We wear them for field trips and other school events.
We are already writing sentences in kinder!
Don't forget to wear your college shirt this Thursday!
Have a safe and relaxing Labor Day weekend! We will see you back on Tuesday, September 4th!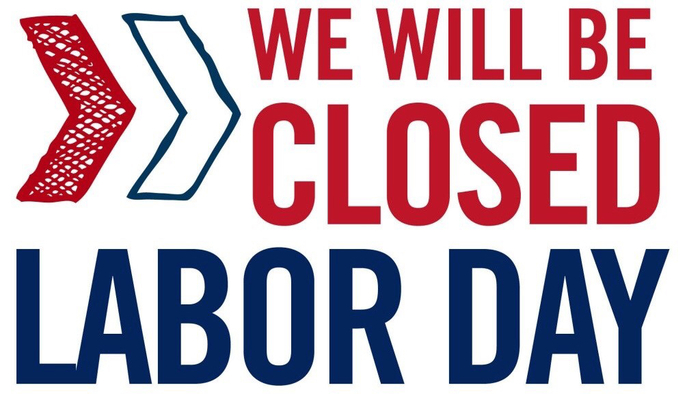 Congrats to our Star Students for this week!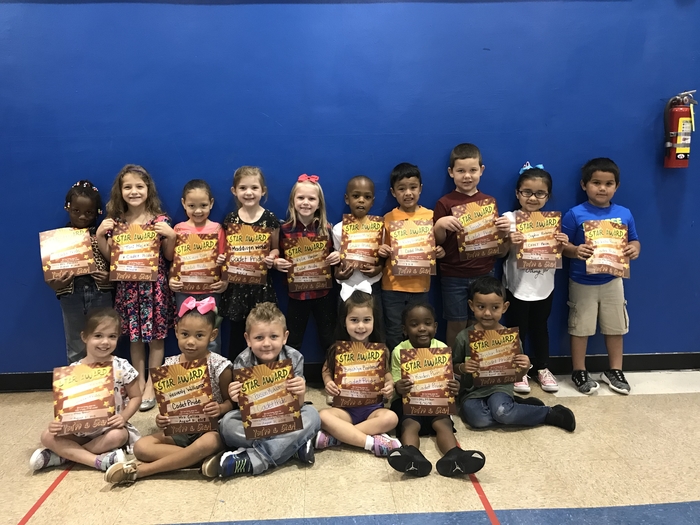 We 💙 having our Cadets in Action visit our campus! Good luck tonight Cadets from your Little Cadet fans!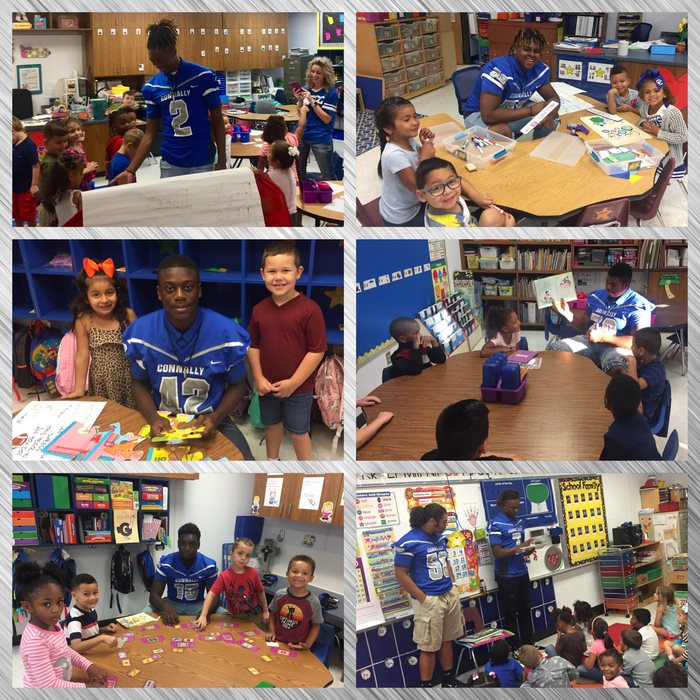 Girls after Mrs. Sulak's ❤️!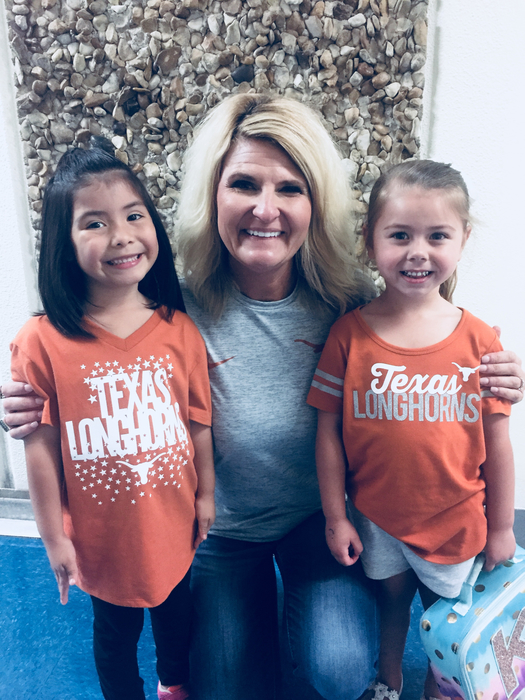 We have lots of future college graduates at Connally Early Childhood Center!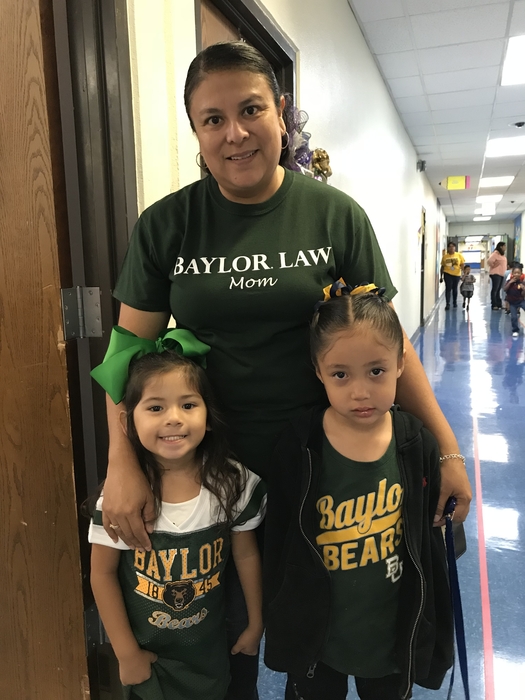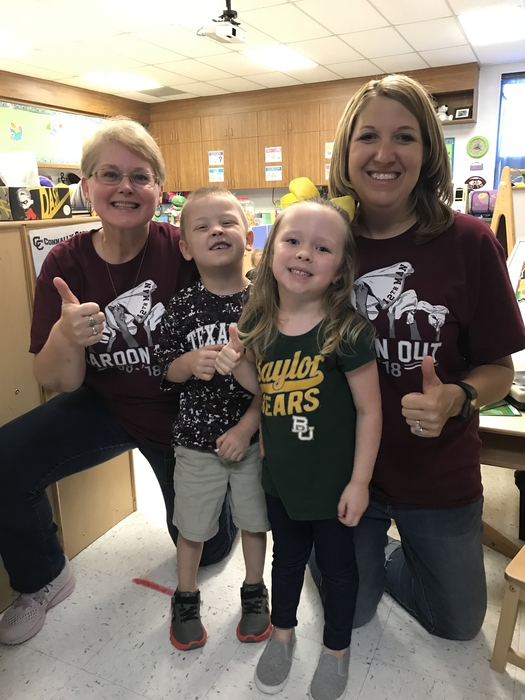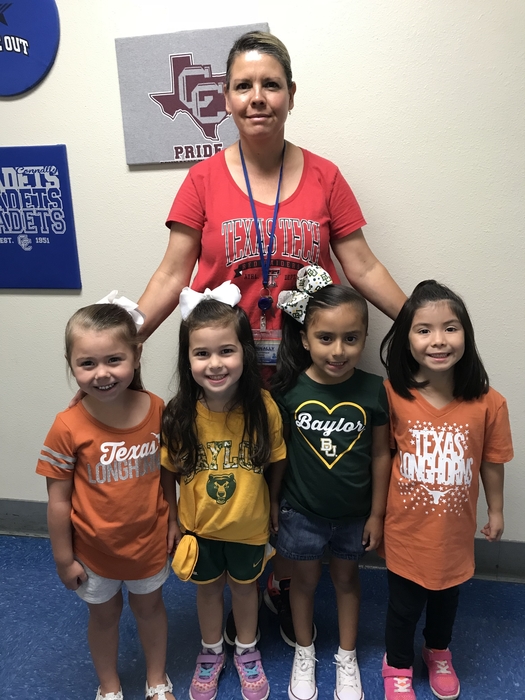 We found the gingerbread man!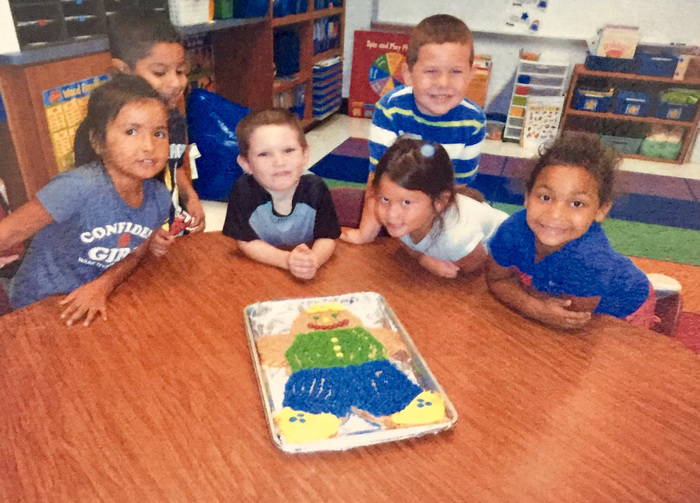 Who lives in your house? We know who lives in ours!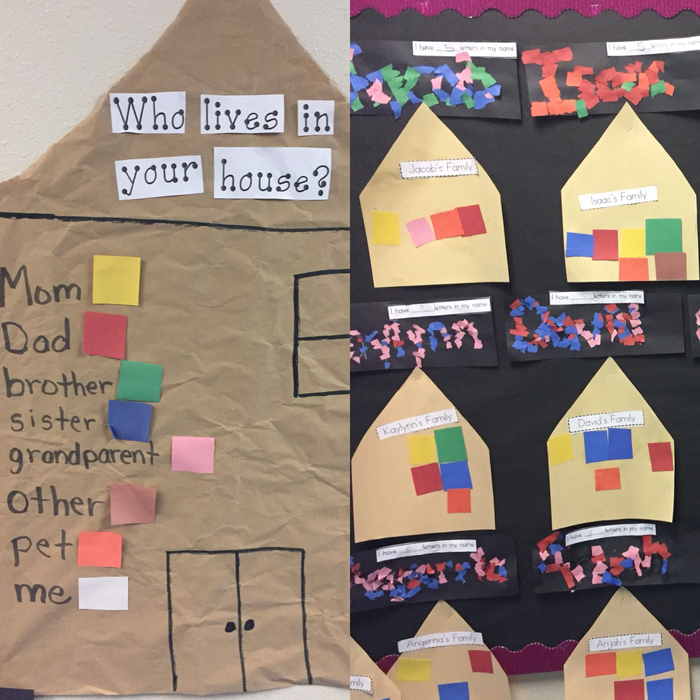 It's only the 8th day of school, but we are already so busy learning!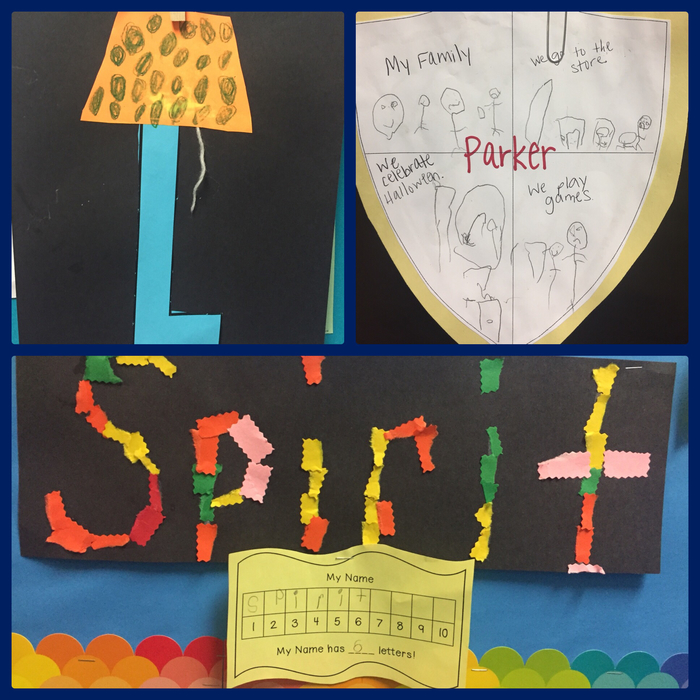 Parents, We would love to have you volunteer on our campus. Look for a sign-up sheet in your child's classroom on Monday night at Parent Orientation if you would like to volunteer. There are several ways to volunteer such as mentoring students or helping teachers prepare supplies and activities.
Don't forget our Back to School bash on Monday, August 27th from 5:30 - 6:30. This is parent orientation with your child's teacher. Cookies will be served! Childcare will be provided if needed. Please attend to ensure you have all the information you need for your child to have a successful school year!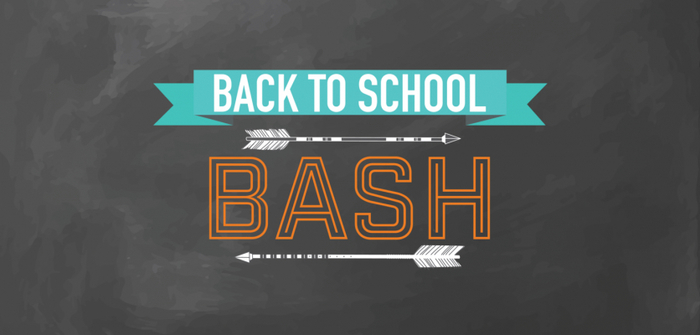 We have a Modern Gentleman in the making at CECC!