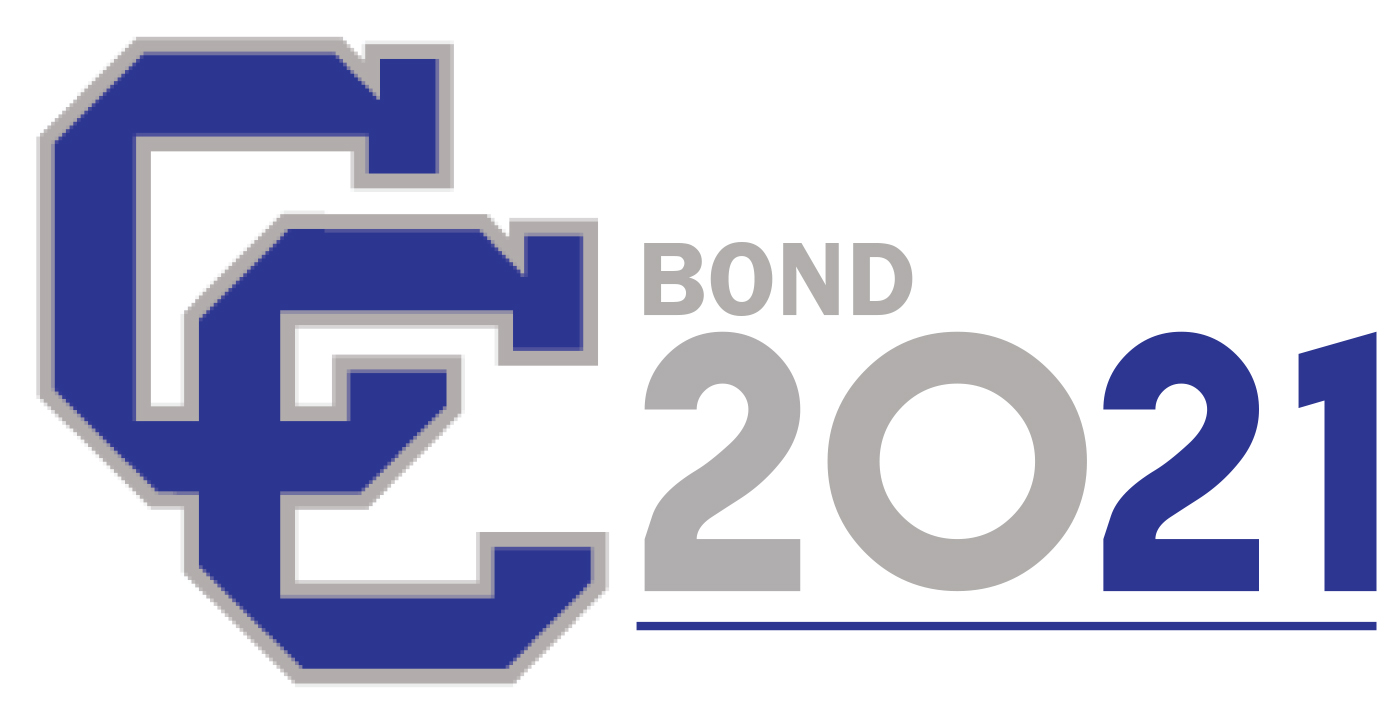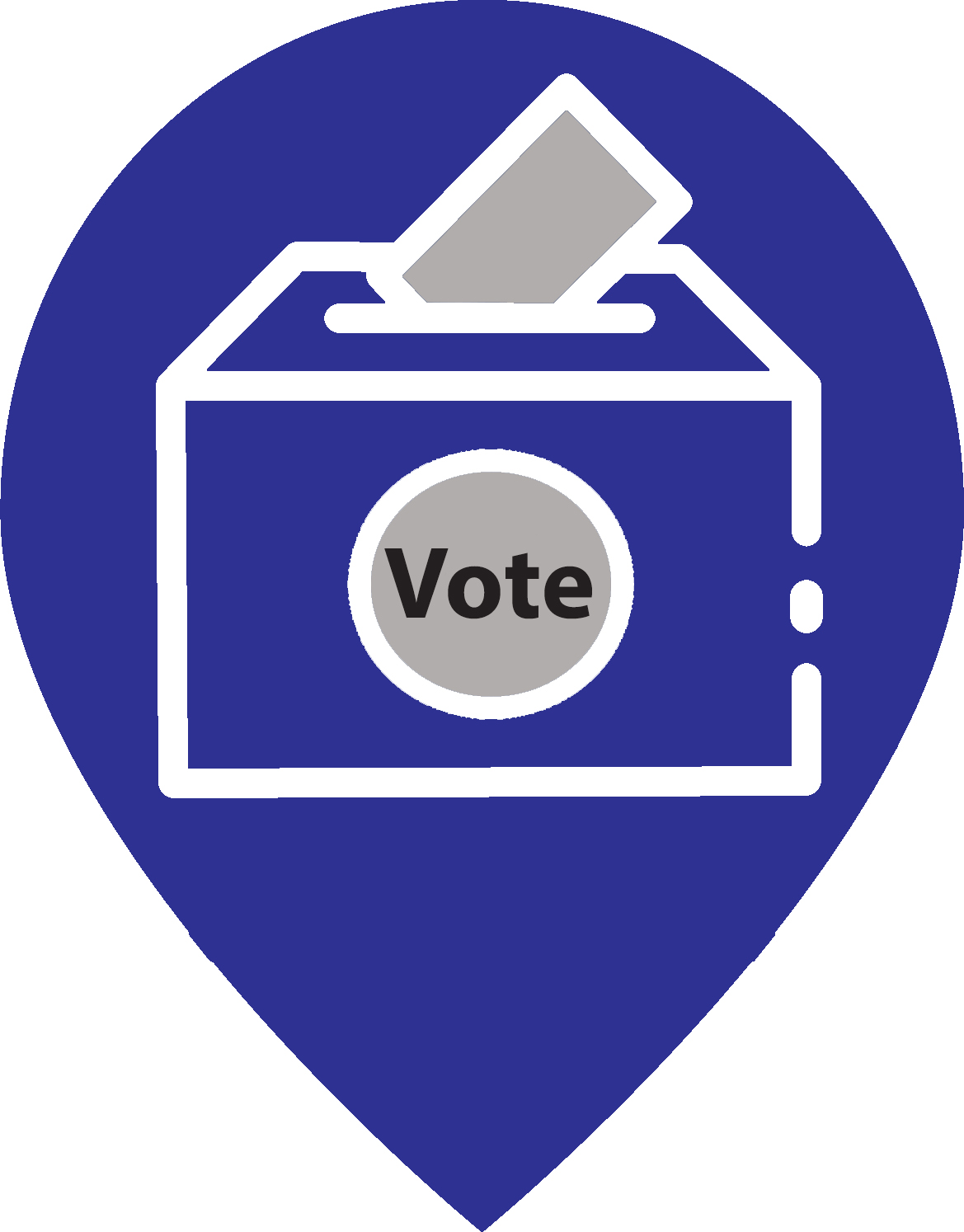 ELECTION DAY:
November 2, 2021, Joint General Election
Vote Centers are open on Election Day from 7 am - 7 pm
Election Day Vote Centers closely located to Connally ISD:
Lacy Lakeview Civic Center, 505 E. Craven, Waco
Chalk Bluff Baptist Church, 5993 Gholson Road, Waco
Bellmead Civic Center, 3900 Parrish Street, Waco
Waco Multi-Purpose Community Center, 1020 Elm Avenue, Waco
How will the ballot be worded?
THE ISSUANCE OF $39,000,000 OF BONDS BY THE CONNALLY INDEPENDENT SCHOOL DISTRICT FOR SCHOOL FACILITIES, AND THE LEVYING OF A TAX IN PAYMENT THEREOF. THIS IS A PROPERTY TAX INCREASE.
There will be 1 proposition on the ballot. Voters will be asked to vote FOR or AGAINST the proposition