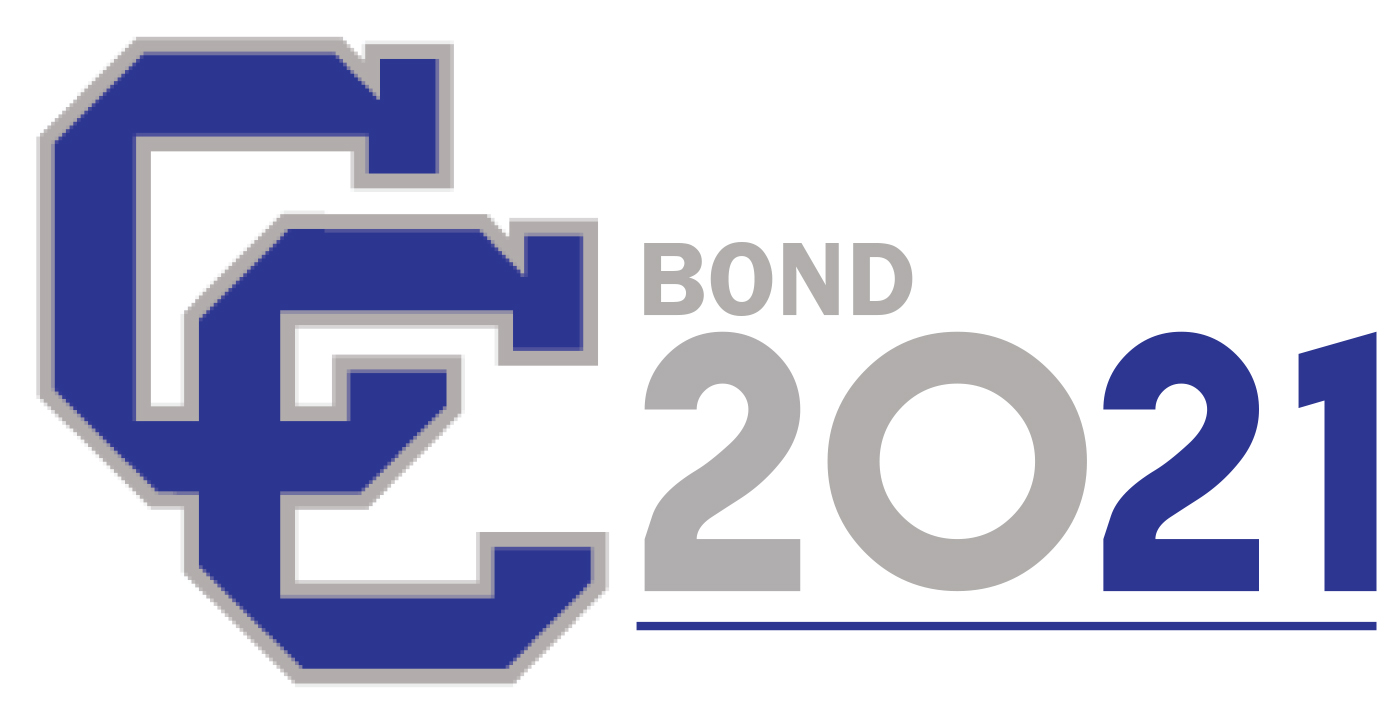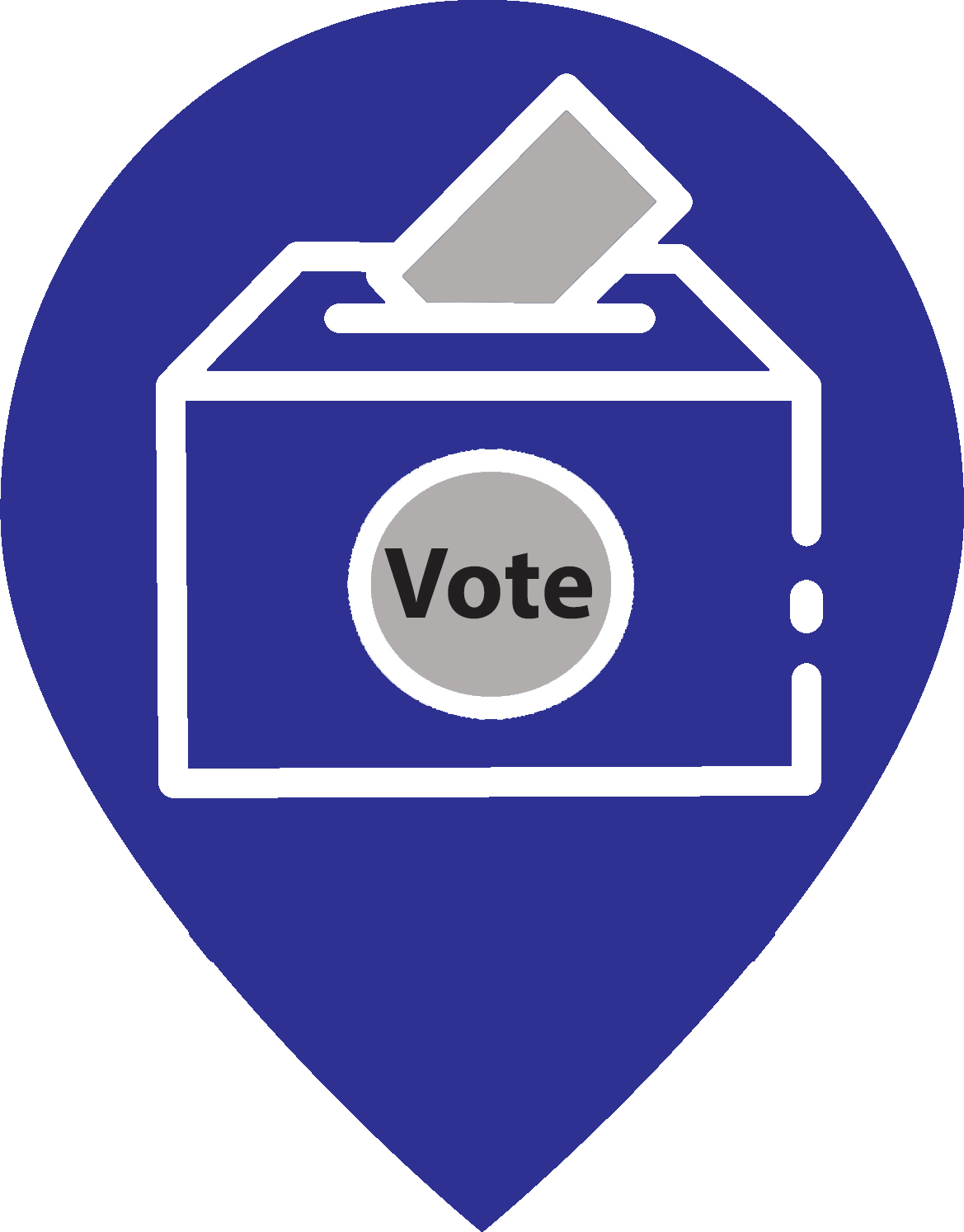 The last day to register to vote in the November Bond Election is October 4, 2021
You may check your voter registration status by calling McLennan County Elections Office at 254-757-5043 or click here.
What do I need to bring with me to vote?
You need to provide one of the following seven forms of identification:
· Texas Driver License issued by the Texas Department of Public Safety (DPS)
· Texas Election Identification Certificate issued by DPS
· Texas Personal Identification Card issued by DPS
· Texas Handgun License issued by DPS
· United States Military Identification Card containing your photograph
· United States Citizenship Certificate containing your photograph
· United States Passport (book or card)
If you don't have one of the seven forms of identification listed above and can't reasonably get one, you can bring one of these:
· A copy or original of a government document that shows your name and an address, including your voter registration certificate
· A copy of or original current utility bill
· A copy of or original bank statement
· A copy of or original government check
· A copy of or original paycheck
· A copy of or original of (a) a certified domestic (from a U.S. state or territory) birth certificate or (b) a document confirming birth admissible in a court of law that establishes your identity, which may include a foreign birth document.
EARLY VOTING SITES:
McLennan County Elections Office
Records Building
214 North 4th Street, Suite 300
Waco, Texas 76701
Waco Multi-Purpose FacilityWaco Multi-Purpose Community Center
1020 ElmStreet
Waco, Texas 76704
Robinson Community Center
106 W. Lyndale Avenue
Robinson, Texas 76706
Hewitt City Hall/Library
200 Patriot Court
Hewitt, Texas 76643
Waco First Assembly of God Church
6701 Bosque Boulevard
Waco, Texas 76710
EARLY VOTING OPPORTUNITIES:
ELECTION DAY:
November 2, 2021, Joint General Election
Vote Centers are open on Election Day from 7 am - 7 pm
Election Day Vote Centers closely located to Connally ISD:
Lacy Lakeview Civic Center, 505 E. Craven, Waco
Chalk Bluff Baptist Church, 5993 Gholson Road, Waco
Bellmead Civic Center, 3900 Parrish Street, Waco
Waco Multi-Purpose Community Center, 1020 Elm Avenue, Waco
How will the ballot be worded?
THE ISSUANCE OF $39,000,000 OF BONDS BY THE CONNALLY INDEPENDENT SCHOOL DISTRICT FOR SCHOOL FACILITIES, AND THE LEVYING OF A TAX IN PAYMENT THEREOF. THIS IS A PROPERTY TAX INCREASE.
There will be 1 proposition on the ballot. Voters will be asked to vote FOR or AGAINST the proposition