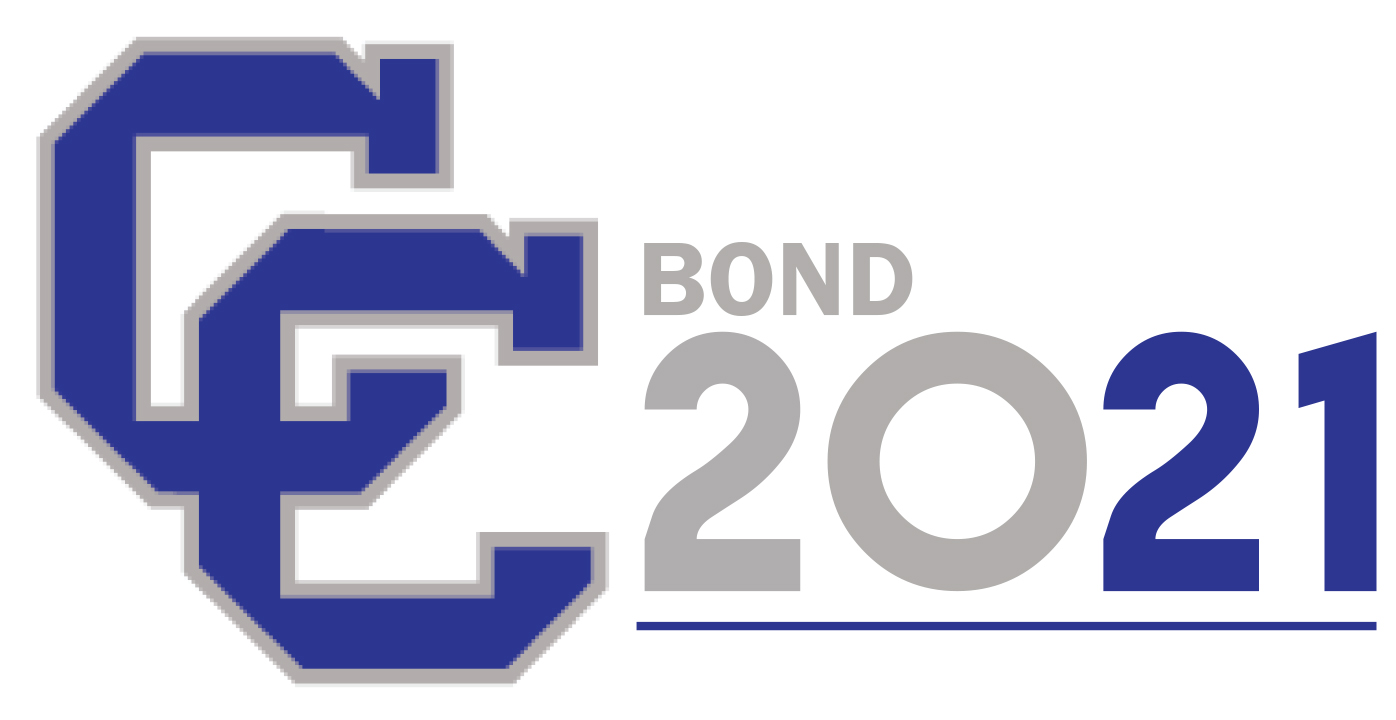 What is the proposal?
The proposal is for $39,000,000 to build a new elementary school. The budget includes the building itself, playground, parking lots, driveways, and furniture, technology, and equipment for the campus. The proposal also includes the repaving of Connally Circle.
How does this proposal impact homeowners?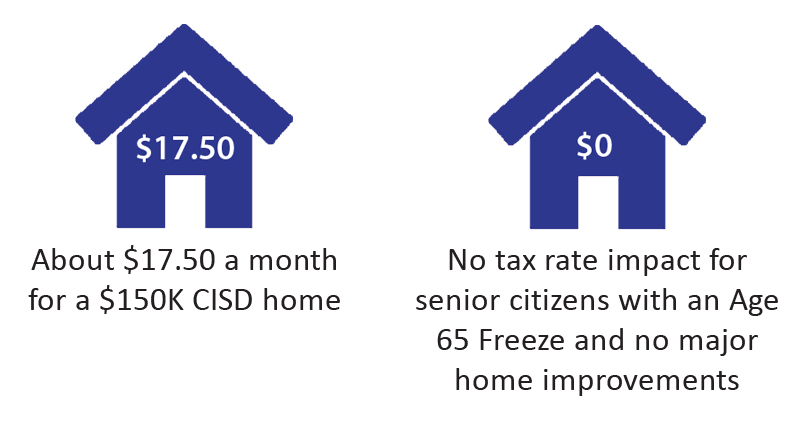 NOTE: By law, if you receive an Age 65 or Older Exemption (sometimes called the "Age 65 Freeze"), your homestead tax rate cannot be raised above the frozen level unless you make significant improvements to your home. A significant improvement would be anything beyond normal maintenance or repair, such as building a swimming pool or adding a garage or game room to your home. Questions about your homestead exemption? Call the County tax office at 254-752-9864 or email them.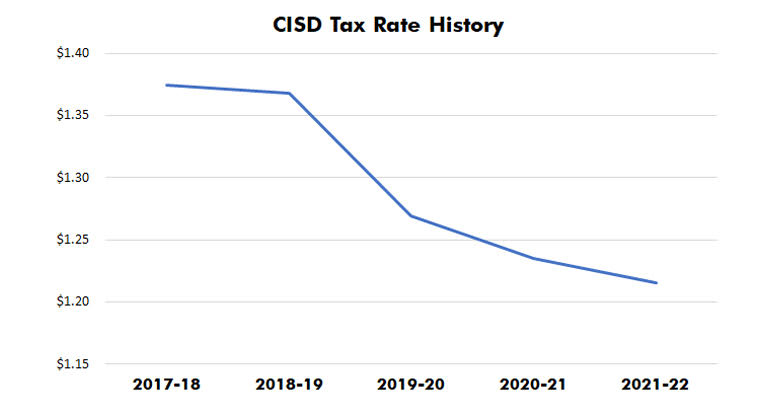 Since 2017, the CISD Board has dropped the District's tax rate over 15 cents. The Board lowered the tax rate by another 1.9 cents this year.
The District earned a "Superior" rating from the Texas Education Agency for Financial accountability, which is the highest rating possible. It's also worth knowing that the District has maintained this same level of financial excellence for the past 10 years.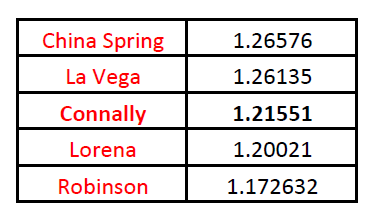 This image shows how the Connally ISD tax rate compares to other local school districts in the area. Connally ISD is scheduled to pay off $480K of bond debt, eight years early.