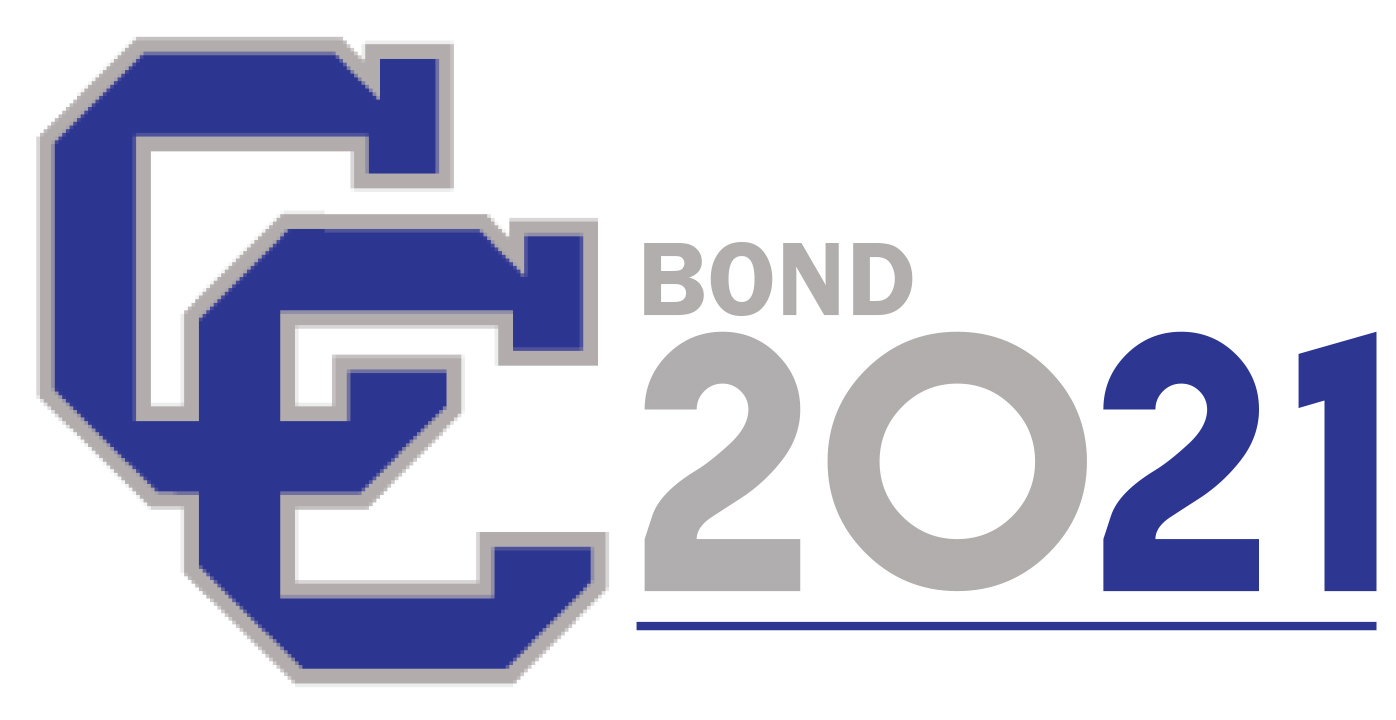 Proposition A and Campus Renderings
The video and renderings below represent what the proposed campus will look like: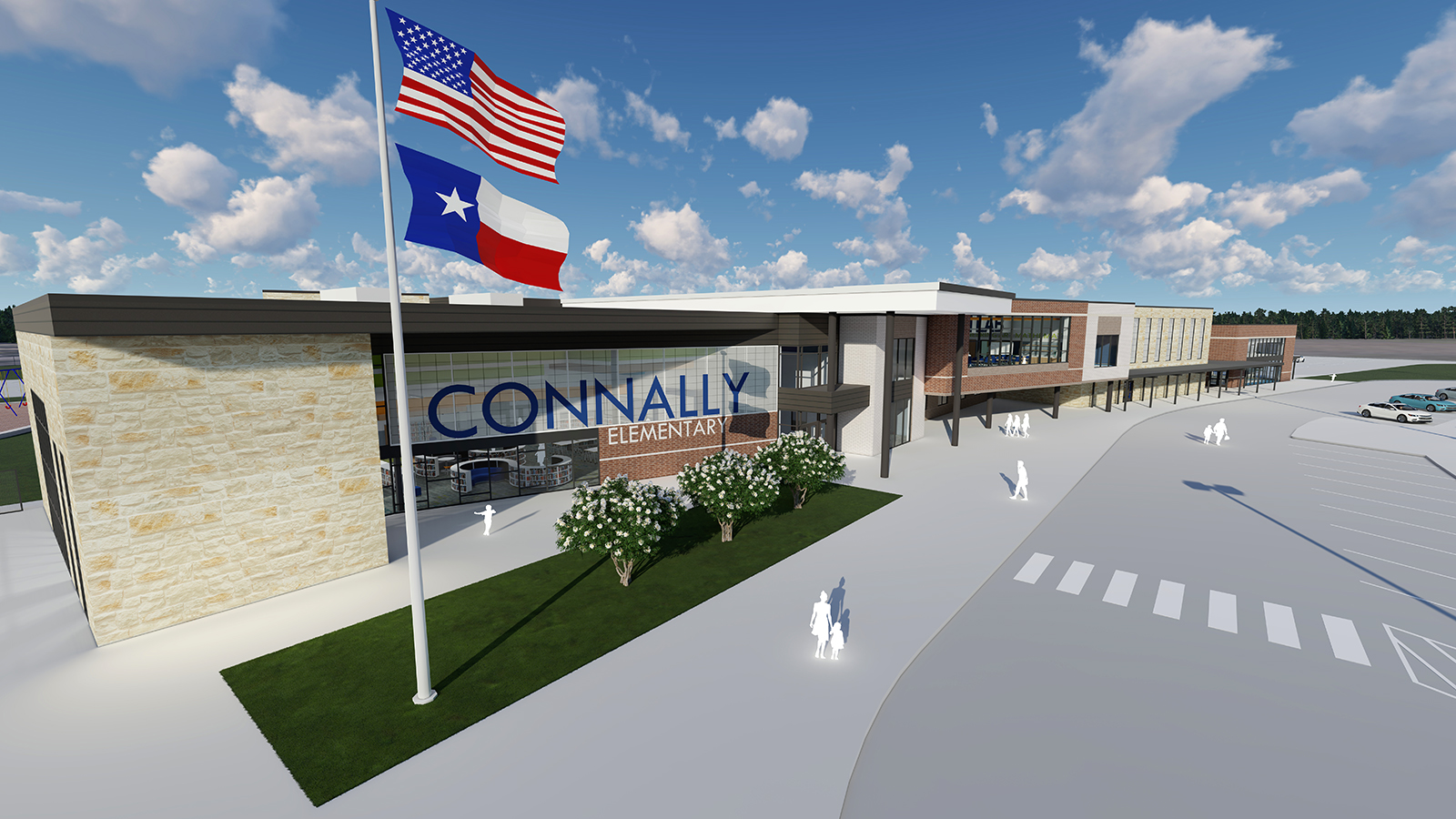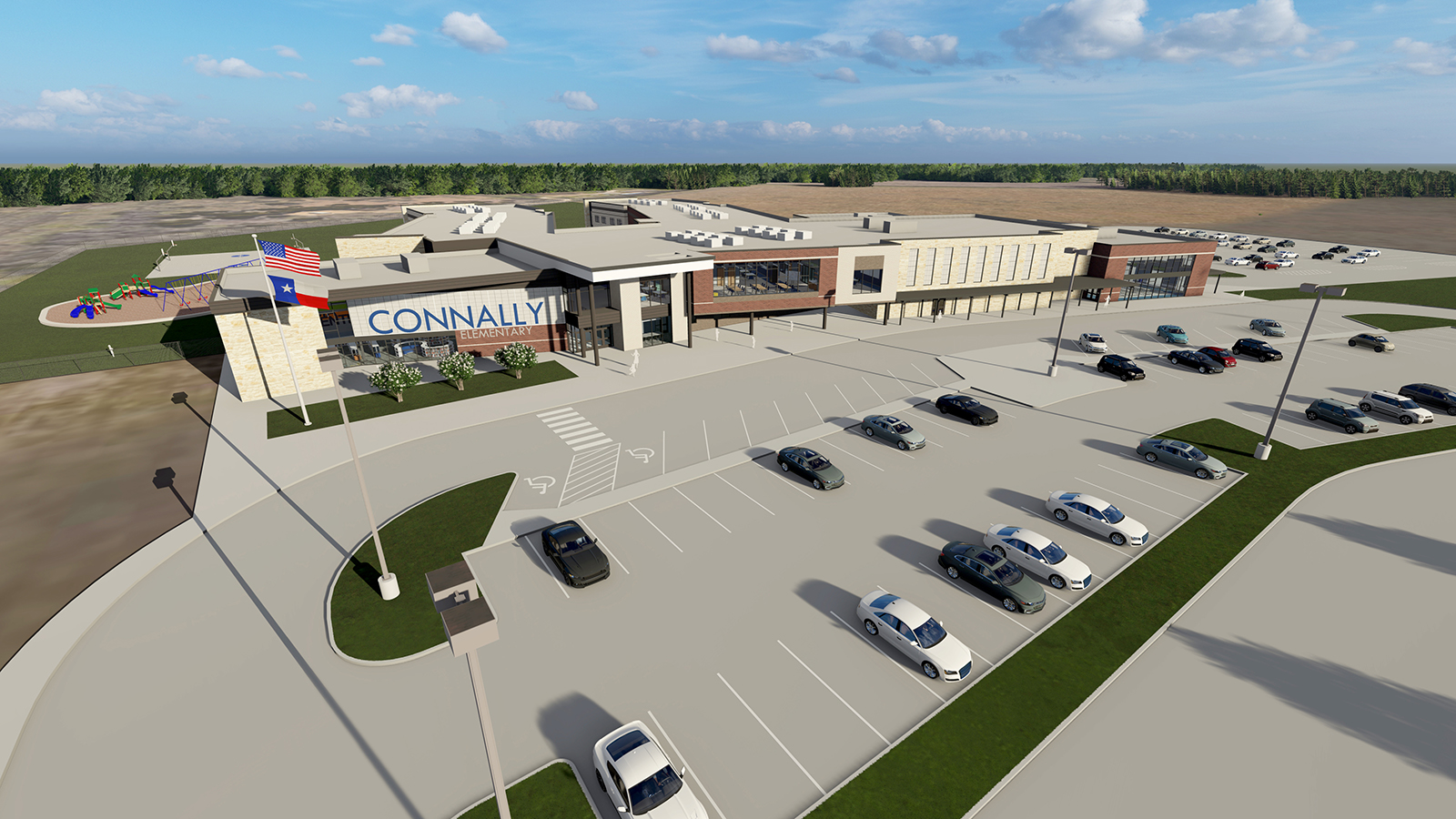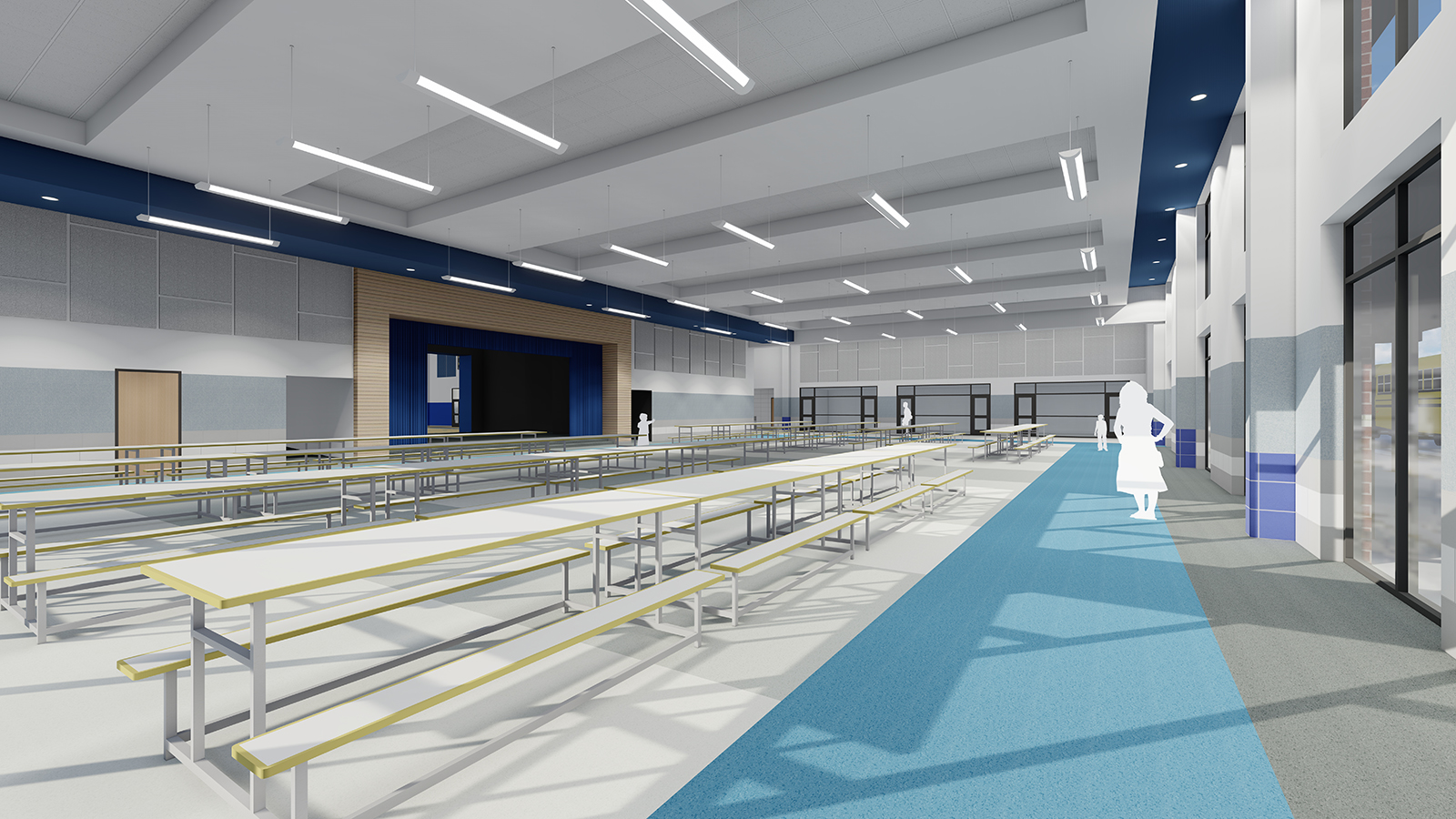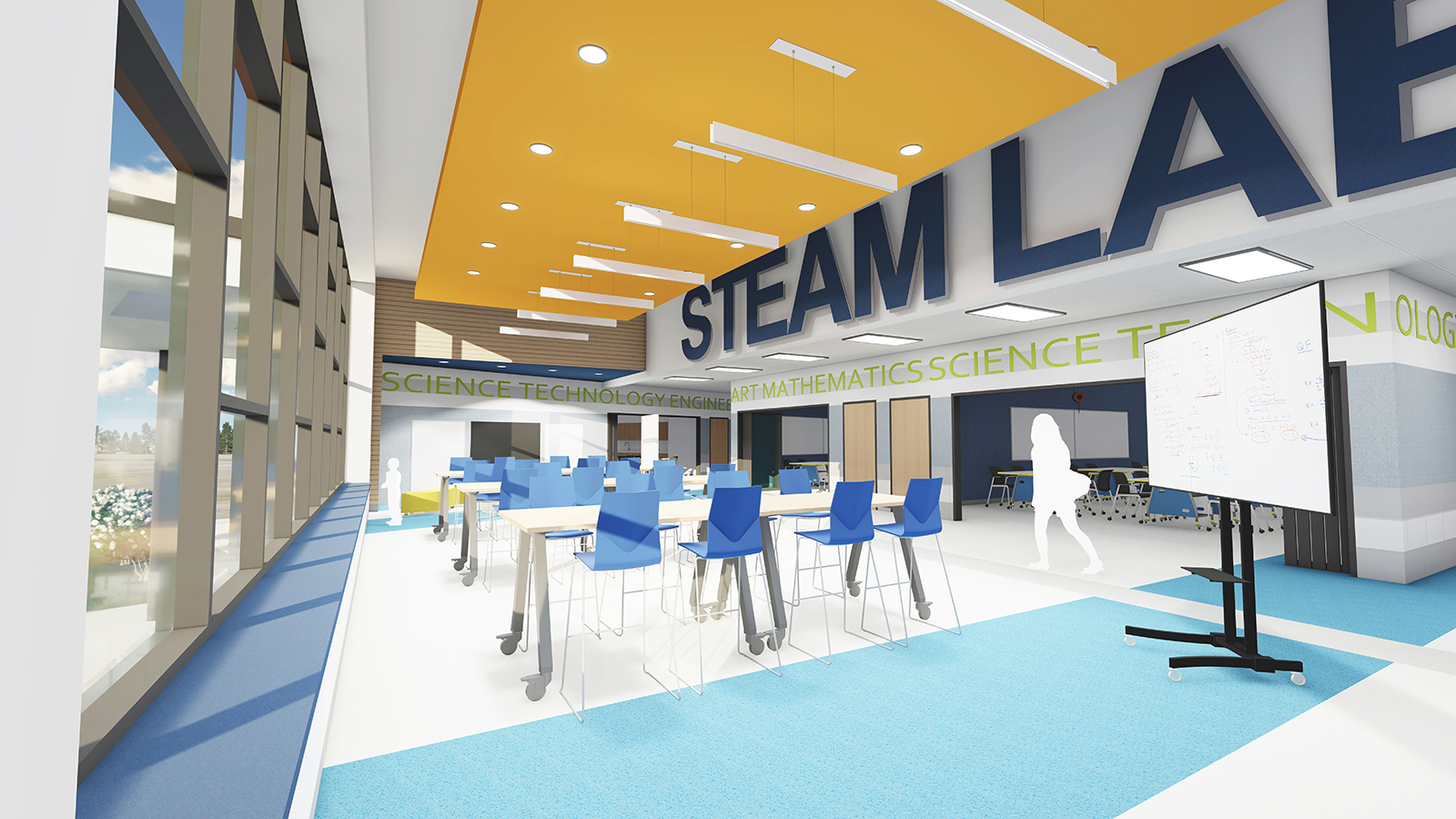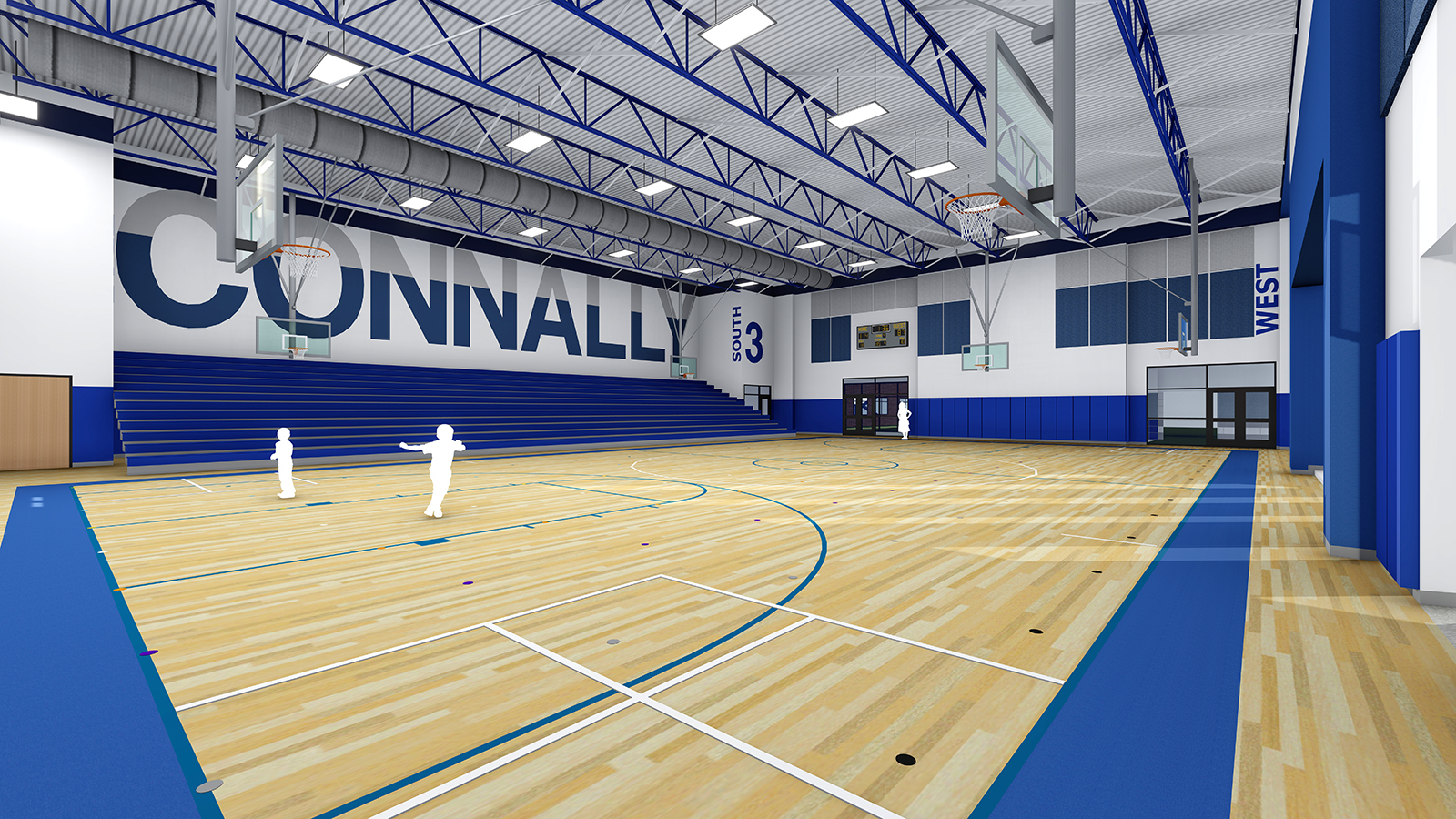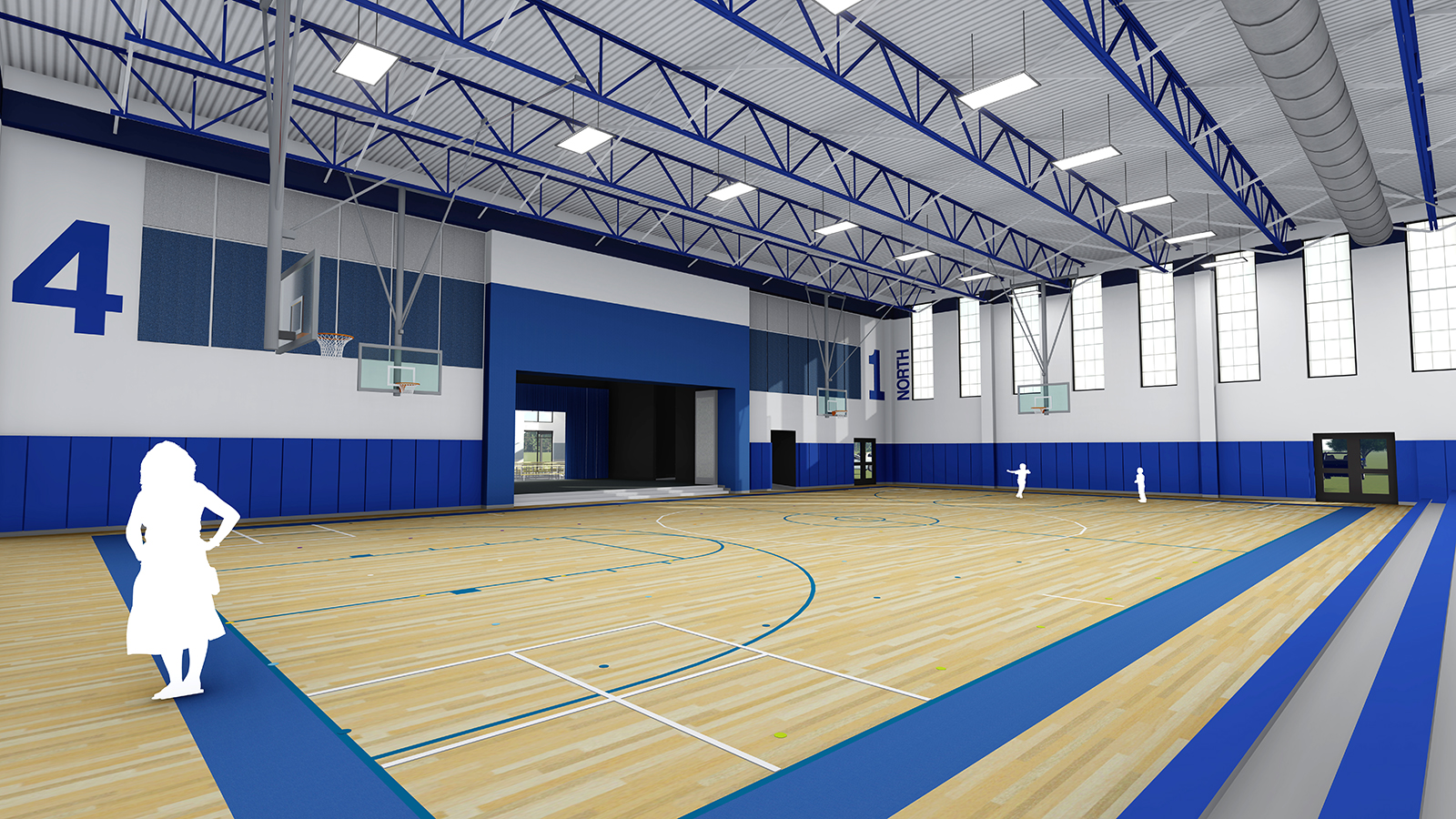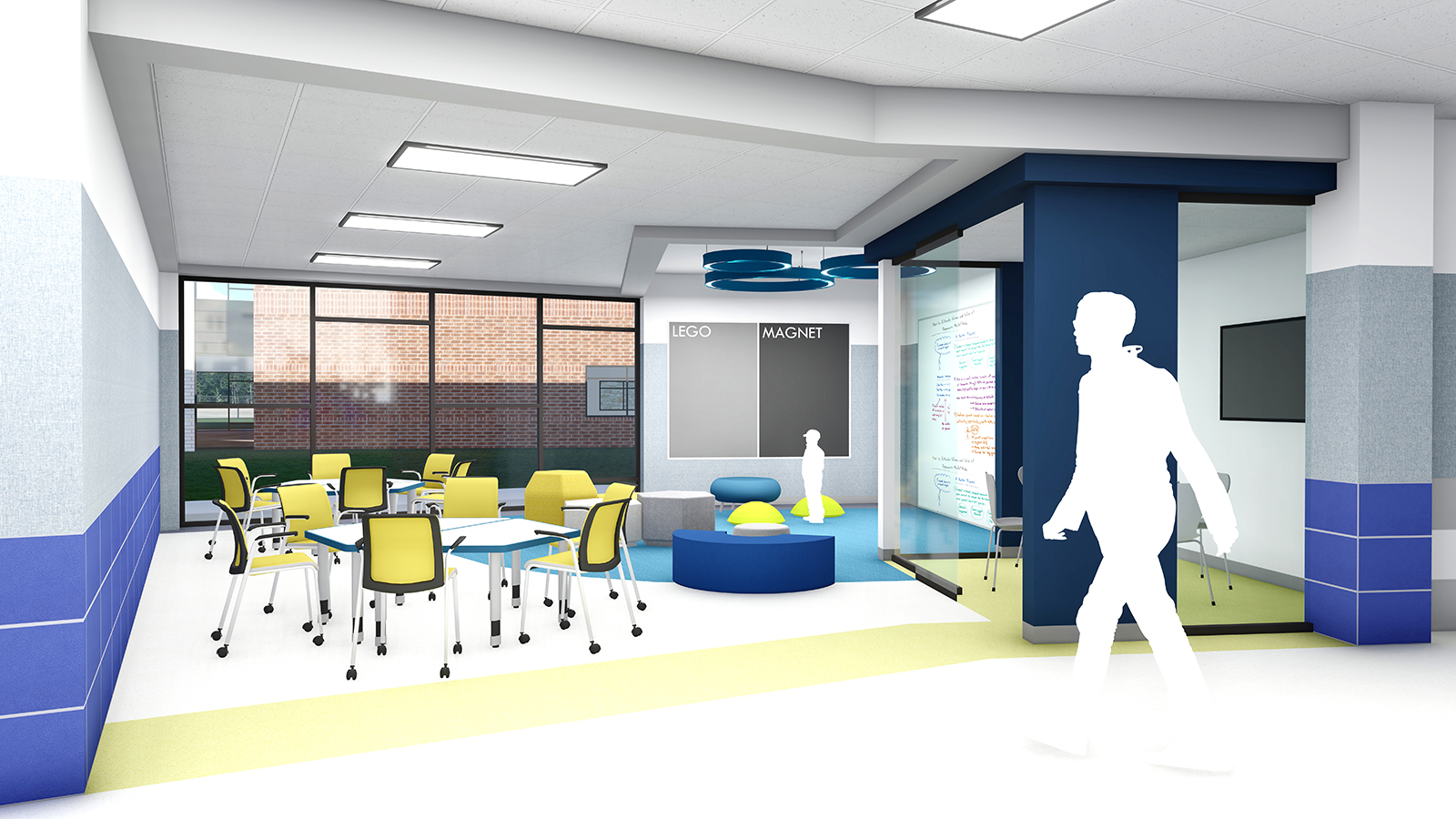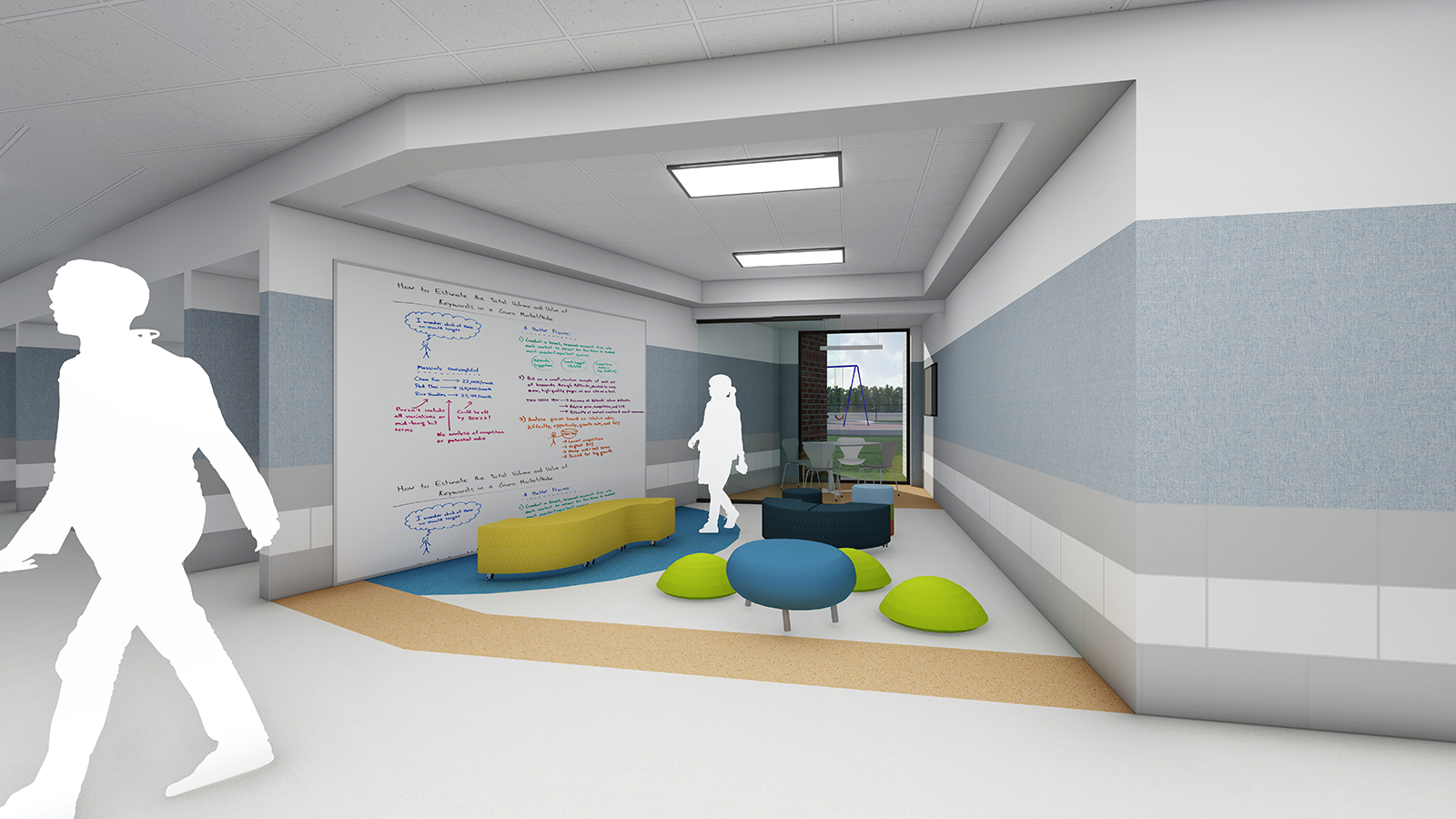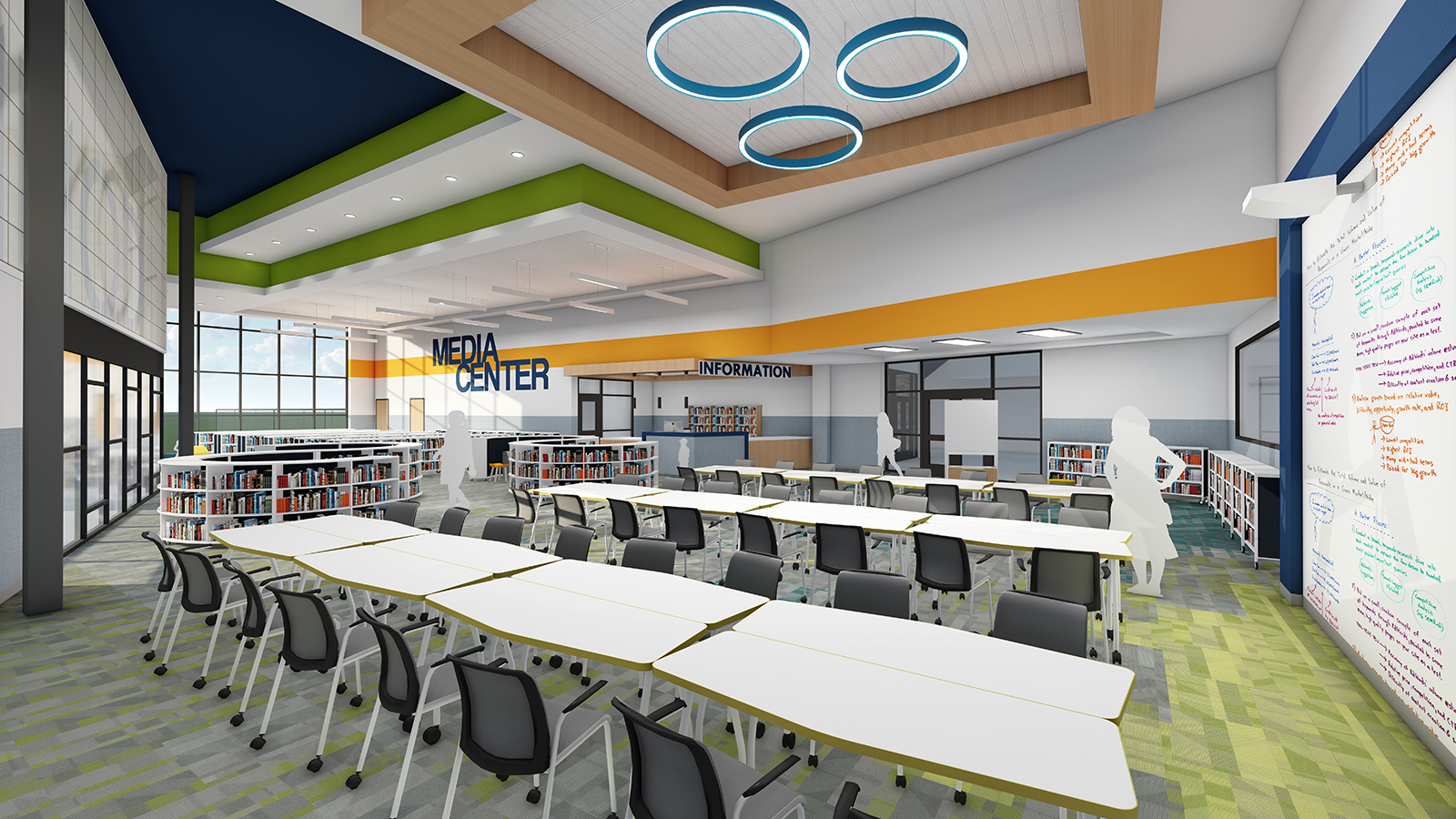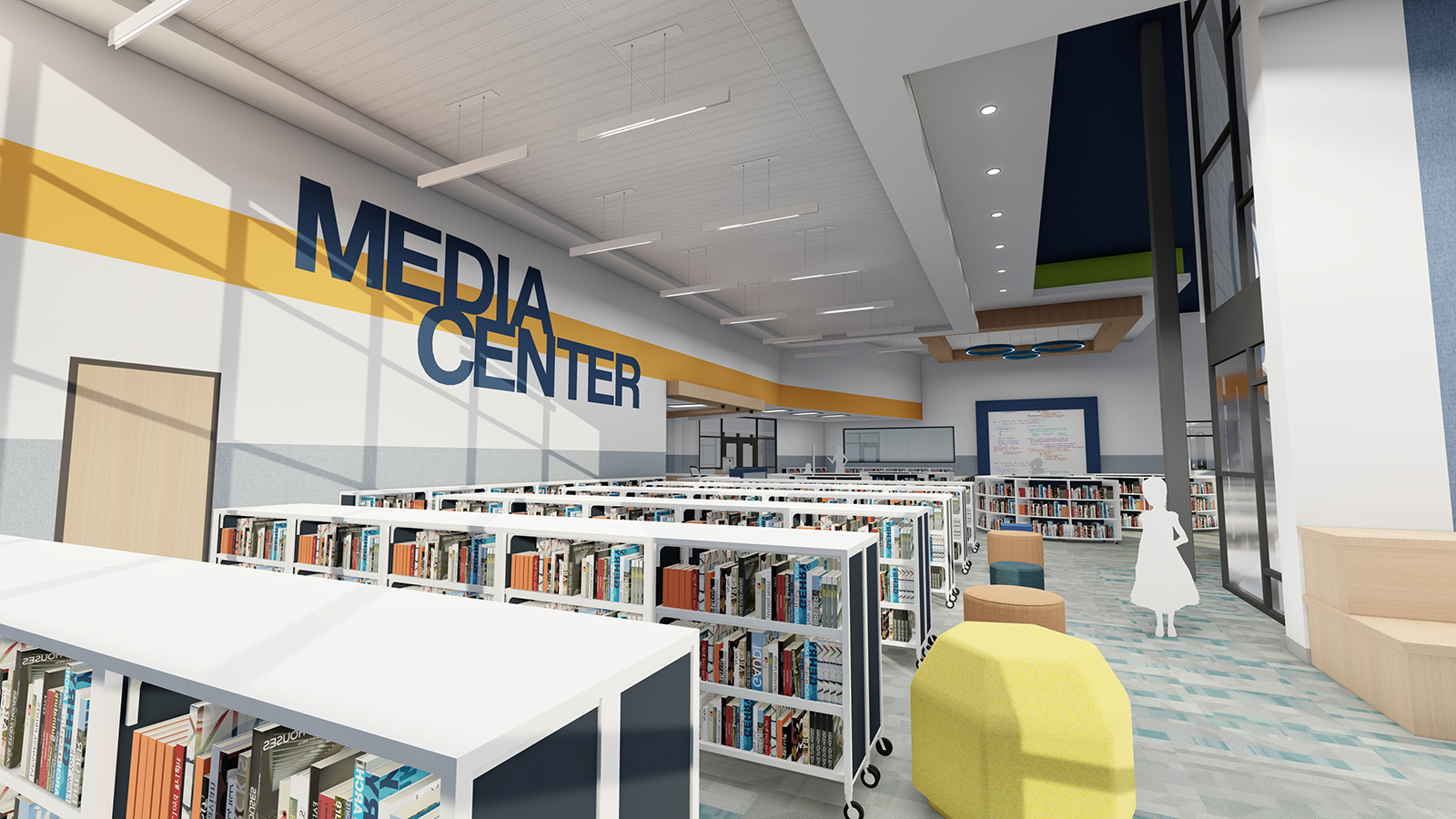 With input from the administration, teachers, and the community, the proposed elementary school would include these features:
Capacity for 900 students in grades 3, 4, 5, and 6

Media Center with Maker Space and computer lab

Secure entrance vestibule with visitor check-in

Nurse's office with space for 3 beds

Classrooms embedded with breakout areas grouped by grade level

STEAM (Science, Technology, Engineering, Art, and Math) Lab

Teacher workrooms

Special Education classes with private restroom and changing area

Band Hall, Ensemble rooms, and instrument storage

Gym with divider and bleachers

Kitchen and Cafeteria with 2 serving lines

Playground

Furniture and equipment
The proposition will also pay for Connally Circle to be repaved.
There will be 1 proposition on the ballot. Voters will be asked to vote FOR or AGAINST the proposition.
Proposition A $39,000,000
THE ISSUANCE OF $39,000,000 OF BONDS BY THE CONNALLY INDEPENDENT SCHOOL DISTRICT FOR SCHOOL FACILITIES, AND THE LEVYING OF A TAX IN PAYMENT THEREOF. THIS IS A PROPERTY TAX INCREASE.