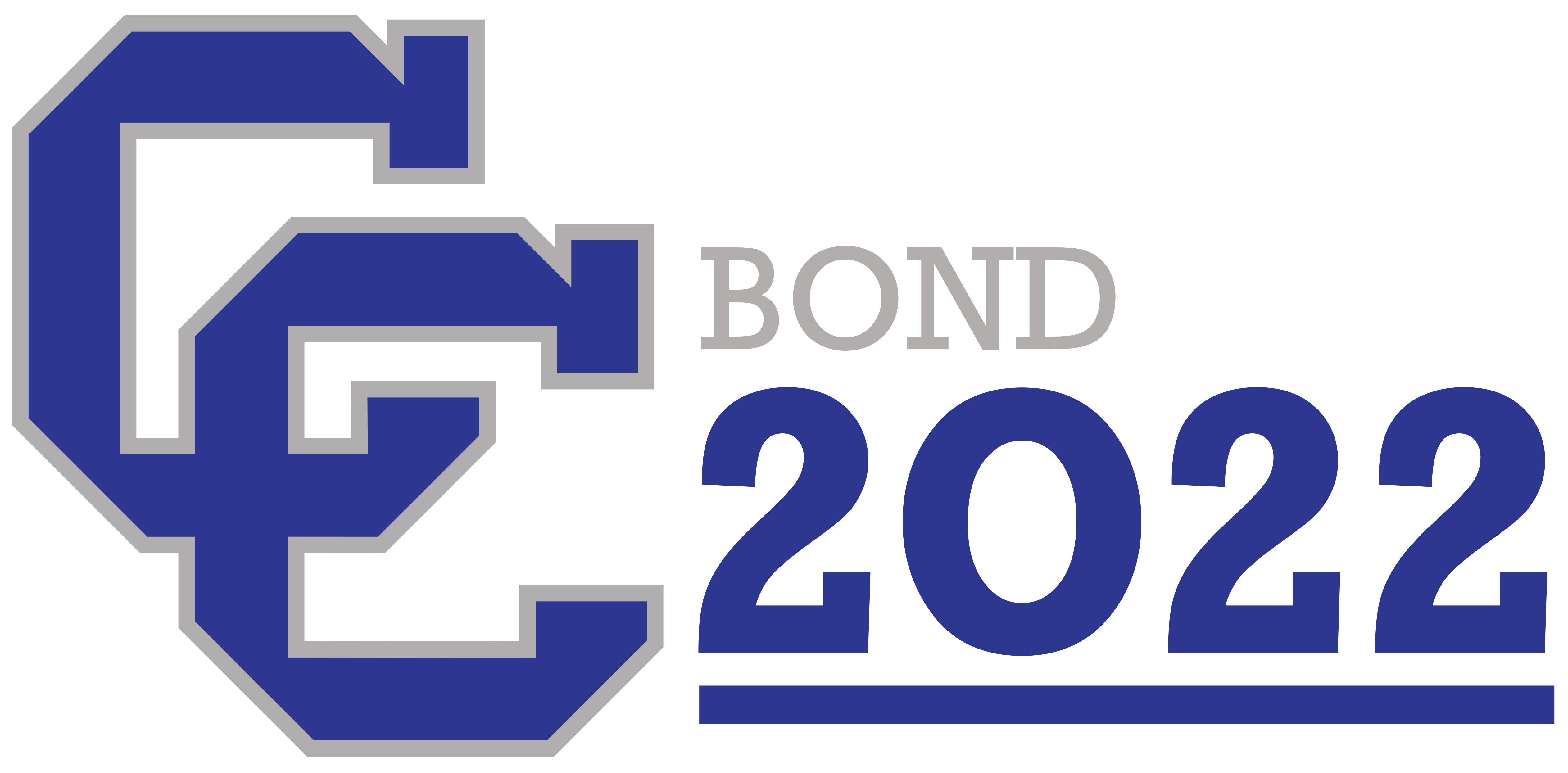 The slideshow and video below represent what the proposed campus will look like: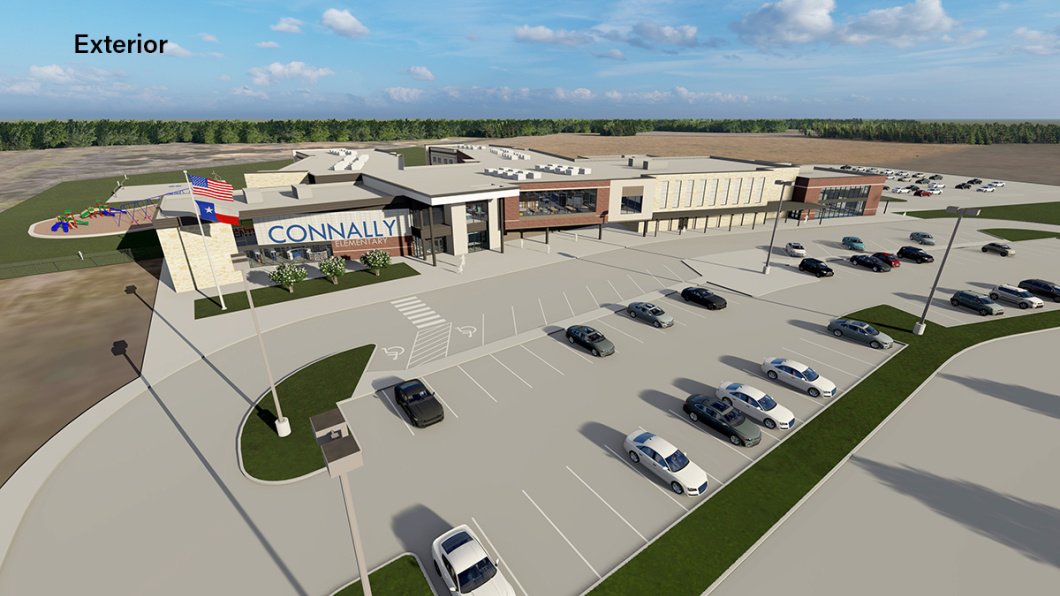 With input from the administration, teachers, and the community, the proposed elementary school would include these features:
-Capacity for 900 students in grades 3-6
-Secure entrance vestibule with visitor check-in
-Safety features throughout
-Nurse's office with space for 3 beds
-Classrooms that meet TEA size requirements
-Flexible, high-impact furniture
-Classrooms embedded with breakout areas grouped by grade level
-Classrooms with built-in storage
-Integrated classroom technology
-Special Education classes with private restroom and changing area
-Teacher workrooms
-Media Center with Maker Space and computer lab
-STEAM (Science, Technology, Engineering, Art, and Math) Lab and Learning Commons
-Core spaces that accommodate campus enrollment
-Kitchen and Cafeteria with 2 serving lines and double-sided stage
-Band Hall, ensemble rooms, and instrument storage
-Gym with divider and bleachers
-Natural light throughout
-HVAC systems that meet fresh-air standards
-Students under one roof; no use of outbuildings
-Parking for staff and visitors
-Separate parent and bus drives
-Playground
-Improvements to Connally Circle
-Located on land next to Connally Primary
There will be 1 proposition on the ballot. Voters will be asked to vote FOR or AGAINST the proposition.

Proposition A:
THE ISSUANCE OF $39,000,000 OF BONDS BY THE CONNALLY INDEPENDENT SCHOOL DISTRICT FOR SCHOOL FACILITIES, AND THE LEVYING OF A TAX IN PAYMENT THEREOF. THIS IS A PROPERTY TAX INCREASE.