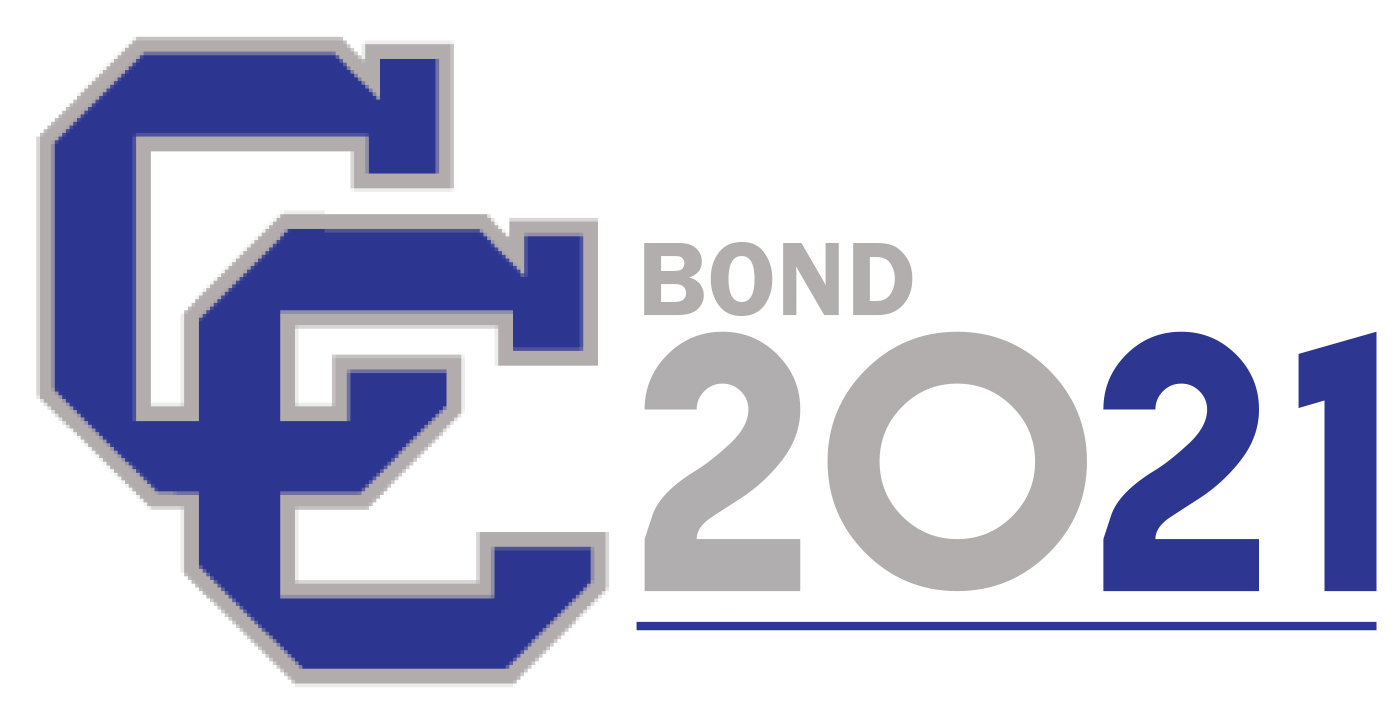 Frequently Asked Questions (FAQ)
What is a bond?
A bond is similar to a home mortgage. It is a contract to repay borrowed money with a stated interest rate over time. In Texas, most school districts utilize bonds to finance construction, renovations, and equipment.
Why is the District considering a bond election?
The Elementary campus is 60 years old. The plumbing under the building has collapsed. The electrical system is maxed out. The campus lacks a secure entrance. The building's communication and fire safety systems are not functional. The HVAC units have exceeded their life cycle. Classrooms do not meet TEA size requirements. Core spaces do not meet TEA size requirements. Traffic flow and campus proximity to I-35 is a safety concern.
Also, the Primary, Elementary, and Junior High campuses are at capacity. The proposed bond would create an updated elementary school for grades 3 – 6 and free up space at the Primary and Junior High Schools to relieve overcrowding.
What is proposed, and how much does it cost?
The new elementary school is budgeted at $39,000,000. The budget includes the building itself, playground, parking lots, driveways, and furniture, technology, and equipment for the campus. Repaving of Connally Circle is also included in the bond.
When was the last bond election in Connally ISD?
In 2006, voters approved a $9,800,000 bond to add onto the High School, create the distance learning center, athletic training facility, and improve security throughout the District.
What other facility improvements has the District completed?
Over the past decade, the District spent $10.6M from fund balance to improve and enhance our facilities.
2010 – Science class renovations
2011 – Junior high addition and renovation
2013 – Junior high roof
2014 – Primary school roof and HVAC
2015 – HS roof and HVAC
2019/2020 – Girls locker rooms, a new track, and field
State law requires that a District maintain 3 months of operating expenses in our fund balance. The improvements recommended at the current elementary school cost more than what is currently available in our fund balance.
How was this bond developed?
After our Maintenance Department encountered multiple issues, including recurring plumbing issues, consultants and engineers were called in to assess the building. They found that the plumbing had collapsed under the building. Attempting to repair it would compromise a foundation that was already cracking. Among other issues were the aging and maxed-out electrical panel, the inability to support additional technology, a dated HVAC system, and the need to replace the security and communication system. After looking at the cost to repair the 6o-year-old building, a discussion took place about a new building. A Teacher Building Committee and a Community Building Committee were formed. The committees met multiple times and unanimously voted to request a bond to the Connally ISD Board of Trustees.
Where would the proposed elementary be located?
The school would be located on District-owned land near the Primary and Junior High campus sites. Connally Circle will be extended so that bus and car traffic at each campus is organized and efficient.
What is planned for the existing elementary campus if a new campus is built?
The District's long-term facility plan is to demolish the existing elementary campus, retain the property, and use the land for a future CISD project.
How would the campus configurations change?
The Primary School would house Pre K – 2
The proposed Elementary School would house grades 3 – 6.
The Junior High would serve 7 – 8 grades.
The High school would remain 9 – 12.
What is student enrollment for grades 3 - 6?
We have grown the equivalent of 1 extra classroom a year in students since 2017.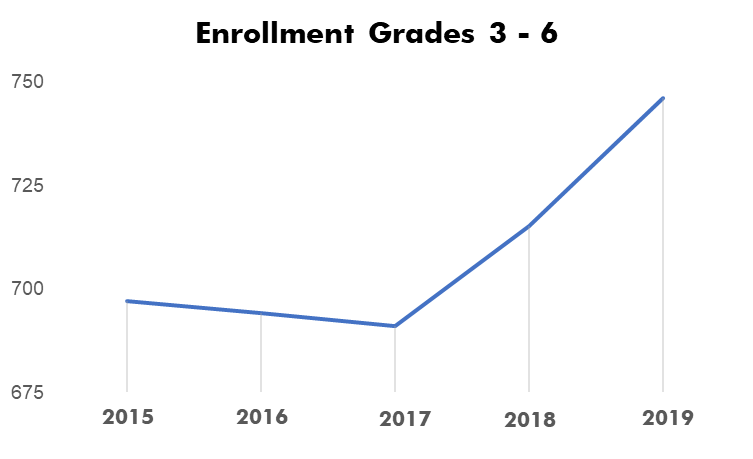 Can bond money be used for personnel or other district operational costs?
No. State law does not allow funds from bond sales to be spent on personnel or operating costs such as utility bills, supplies, fuel, instructional materials, or other costs associated with daily operations of the district.
How does Connally ISD's 2021-2022 tax rate compare to other Districts in the area?
Connally ISD is scheduled to pay off $480K of bond debt, eight years early.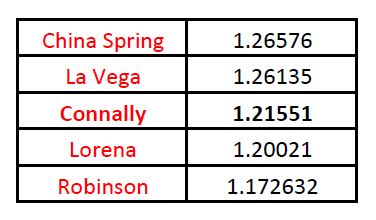 How are property taxes determined?
The McLennan County Appraisal District, not Connally ISD, is responsible for setting home values. The law requires appraisal districts to appraise properties at least 95% of market value. If they don't, they fail the Comptroller's ratio study and the state reduces funding to area schools. Keeping McLennan County property values in line with state guidelines ensures that Connally ISD retains state funding.
What is the "Over 65" or "Senior Citizen Exemption?"
Taxpayers who are over 65 or disabled qualify for a tax exemption--sometimes referred to as the "school tax freeze." This exemption applies to the homestead of the taxpayer receiving the exemption. Once a property owner receives an over 65/disability homestead exemption, there is a tax ceiling on their total school taxes.
What is a tax ceiling?
It is a limit on the amount of taxes you must pay on your residence. If you qualify your home for a 65 and over or disabled person homestead exemption for school taxes, the school taxes on that home can't increase as long as you own and live in that home. The tax ceiling is the amount you pay in the year that you qualified for the 65 or older or disabled person exemption. This benefit is referred to as a tax "ceiling" because taxes can go lower than the ceiling, but not higher.
If I am 65 years or older, what if my home value goes up? Will my taxes increase?
The appraised value can change, but the school taxes on your homestead cannot increase. Normal repairs, maintenance, and the economic impact of the market cannot increase the amount of taxes you will pay once a tax ceiling is in place on that homestead. Therefore, if this bond election is successful, it will not have an impact on the tax bill for homesteads that are receiving the senior citizen exemption, unless the homeowner makes significant improvements to the home.
What is considered a significant improvement to a home?
A significant improvement would include an improvement to your home that exceeds normal repair or maintenance. For example, building a swimming pool or adding on a garage or game room to the house would be significant improvements.
Does the Over 65 exemption go into effect automatically?
No, you need to complete an application. You can download the application at www.mclennancad.org, or call and request one.
When do I need to apply for my tax exemption?
If you qualify for an age 65 and over homestead exemption, you may apply to the appraisal district up to one year after the date you turn 65 or qualify for disability, or up to one year after the taxes are due, whichever is later. If your application is approved, you will receive the exemption for the entire year in which you turn 65 or become disabled and for future years as long as you own a qualified homestead.
Do I have to reapply each year for my tax exemption?
No. If you had an age 65 and over homestead exemption on your home in 2021, you won't need to reapply for 2022. However, if you haven't received an exemption on your present home—or if you've moved to a new home—you'll need to file for an exemption for 2021. If you are 65 this year, you may file for the age 65 or older exemption up to one year after the date you turned 65.
What is Connally ISD's Financial Rating?
Connally ISD's current TEA financial accountability rating is "Superior" or letter grade "A", which is the highest rating possible. The District has consistently earned high scores for financial management for the past 10 years.
If an election is called and does not pass, what happens?
The Board would revise the facility proposal and try again in the future. In the meantime, the board and administration would develop plans to address the facility needs associated with our aging elementary campus.
Can I tour the elementary school?
Yes. Please call 254-750-7100 to arrange a personal tour.
Have the projects been designed yet and how long will it take them to be completed?
To fast-track construction and contain inflation costs, design has started. Teachers and staff members have met with the design team to give input on how the building should look and function. Renderings of the proposed campus are included on the website. If voters approve the bond, the new school should be built by Spring 2023.
Who can vote in this election?
Any legal resident at least 18-years-old and living within the boundaries of Connally ISD is eligible to vote in this election. You must be registered by Monday, October 4 in order to participate. Visit McLennan County Elections to download and print a voter registration application.
How will the ballot be worded?
THE ISSUANCE OF $39,000,000 OF BONDS BY THE CONNALLY INDEPENDENT SCHOOL DISTRICT FOR SCHOOL FACILITIES, AND THE LEVYING OF A TAX IN PAYMENT THEREOF. THIS IS A PROPERTY TAX INCREASE.
There will be 1 proposition on the ballot. Voters will be asked to vote FOR or AGAINST the proposition.