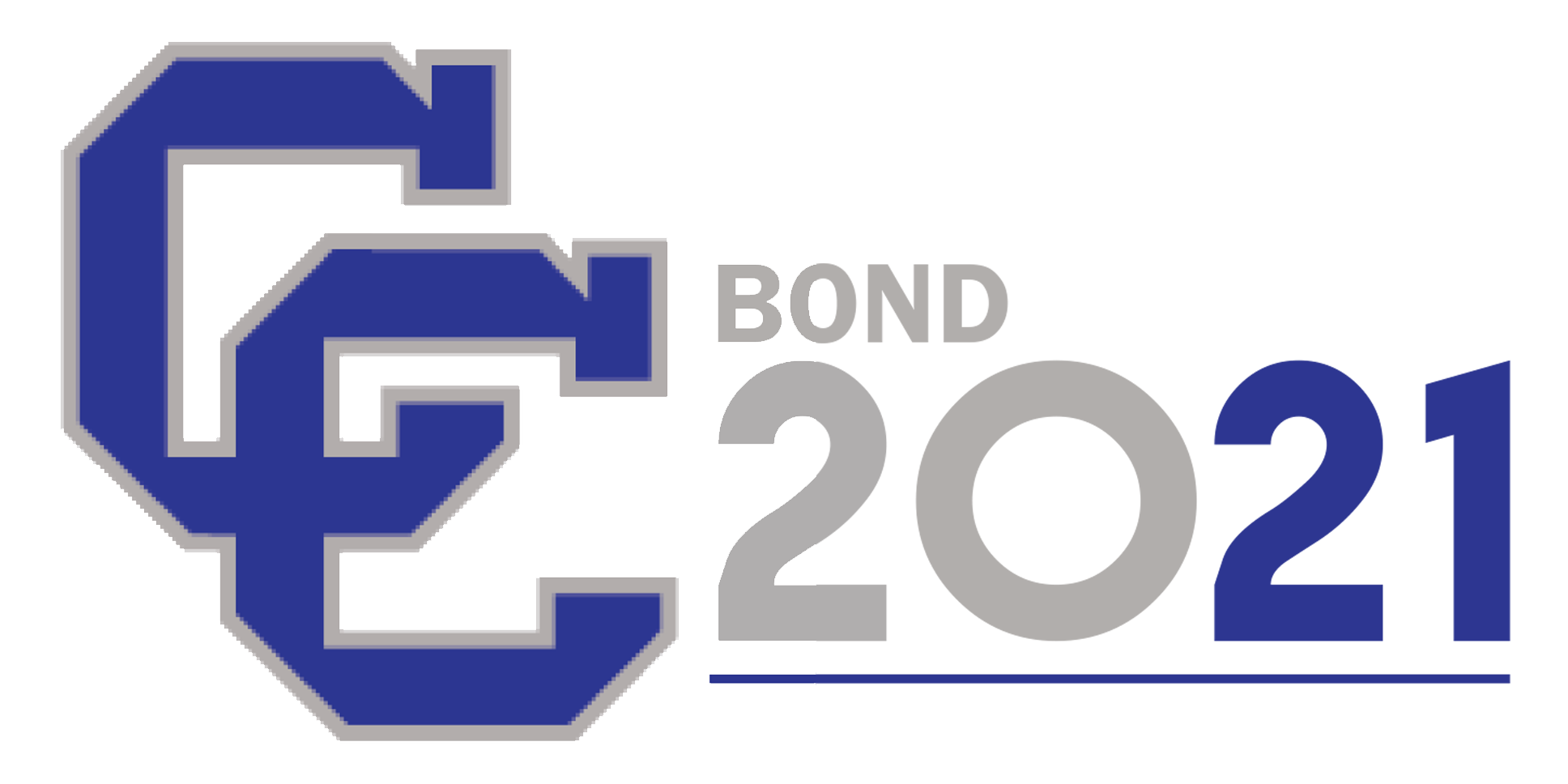 Why are we holding a bond?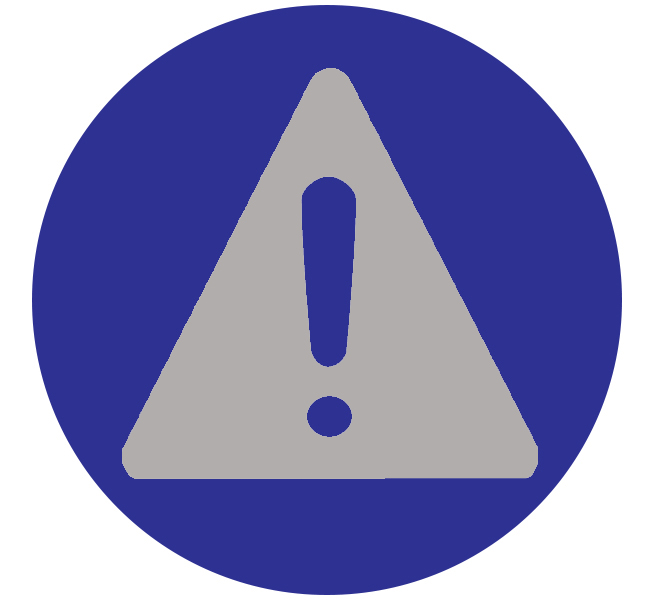 To improve safety at the elementary school
The elementary has no secure entrance

Campus proximity to I-35 is a safety concern

The parent and bus drives are disorganized and inefficient

The school's security system and communication system need replacement

The school's fire safety system needs complete replacement

The use of outbuildings are a safety concern

A new school would keep students under one roof. The new campus would be embedded with all security and technology features to provide a safe learning environment.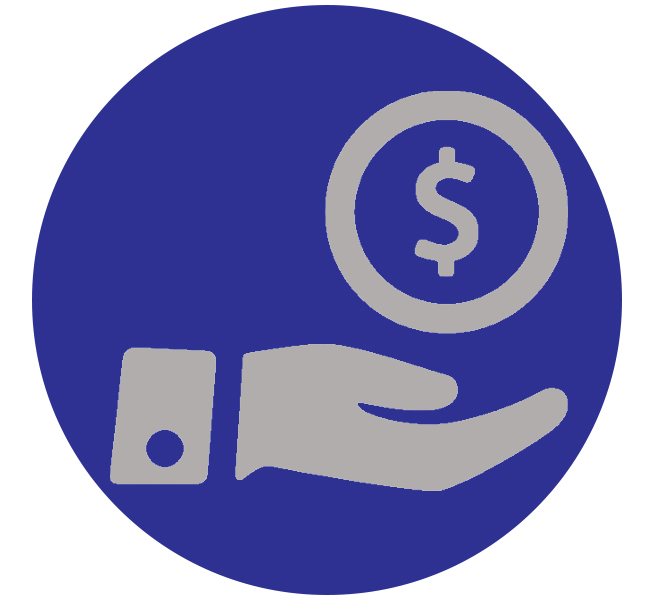 To save district maintenance and operations money
Older campuses like the elementary school are more expensive to maintain than newer campuses

Aging schools drain resources from the District that could be used for supplies, salaries, materials, etc.

The plumbing under the building needs complete replacement

The HVAC units are past their lifecycle

Electric capacity is maxed out on the building and the electrical system is recommended for replacement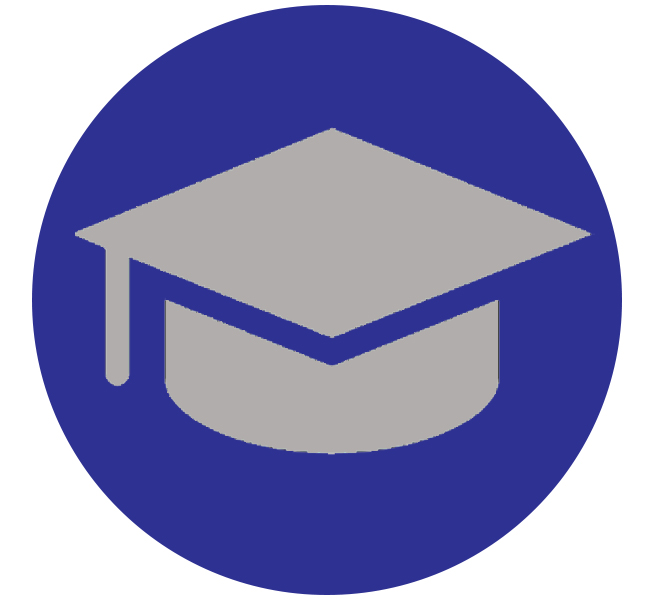 To update the learning environment for our elementary students
The elementary school has classrooms that do not meet TEA size requirements

The cafeteria is too small for the number of students we serve

The library is too small for the number of students we serve

The gym is too small

The electrical system is maxed out which limits the amount of technology teachers and students have access to

The new school would have all cabling, servers, Wifi, and the equipment needed for seamless use of technology all over the campus providing more of a 21st-century experience for students, or hands-on learning for students
To reduce overcrowding at the primary, elementary, and junior high campuses, creating room for more students as our community grows
The junior high is at full capacity and is in the process of building a steel building to accommodate 4 classrooms. Moving grade 6 to the new elementary will eliminate overcrowding.

The primary is at capacity with no room for student growth. Moving grade 3 to the new elementary will allow room for the projected growth.
Virtual Tour Videos/ Current Building
Core Spaces (Library/Cafeteria/Gymnasium)