EDIT MAIN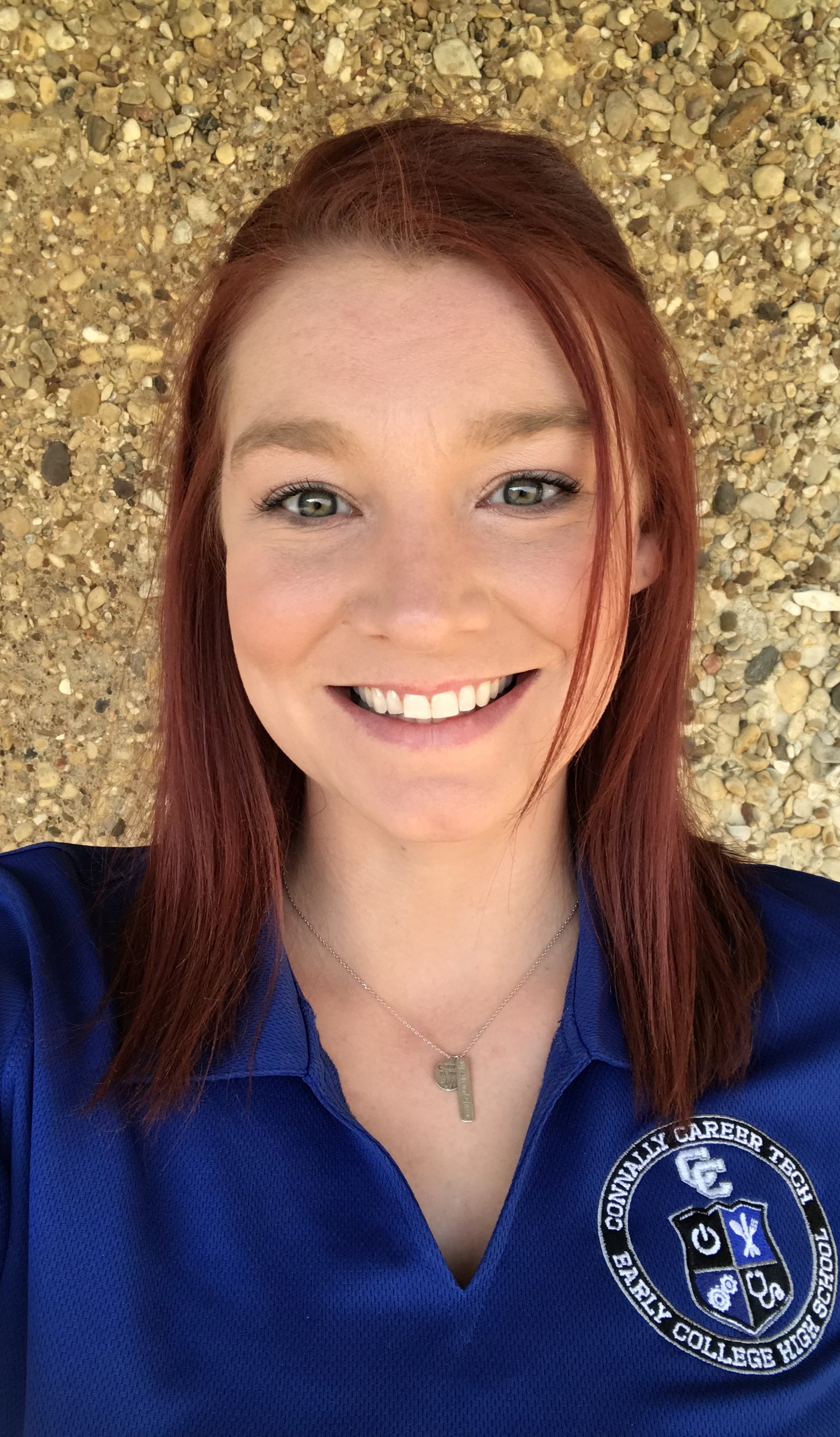 Hi! Welcome to our Counselor's Corner!
I am Elizabeth Brownlee, your counselor for
Connally Career Tech Early College High School.
You can contact me by email at ebrownlee@connally.org or
by phone at 254-296-6720.
It is imperative to recognize that your high school years are an important transition from youth to adulthood. It is a time to explore your interests while you prepare for challenges of post secondary, education, vocational opportunities, and all the other complex responsibilities of the adult world.
My goal is to assist students in gaining self-understanding as a basis for setting constructive life goals which are consistent with one's abilities, interests, and aptitudes. By stretching your limits now, more opportunities will await you in the future.
The Role of the School Counselor
School counselors are actively committed to helping students explore their abilities, strengths, interests and talents as these traits relate to career awareness and development.
School counselors help parents focus on ways to further the education, personal and social growth of students.
School counselors work with teachers and other educators to help students explore their potential and set realistic goals for themselves.
School counselors seek to identify and utilize community resources that can enhance and compliment comprehensive school counseling programs and help students become productive members of society.
Comprehensive school counseling programs are considered an integral part of the educational process that enables all students to achieve success in school.
Do counselors make a difference? Absolutely!